Here's the fourth post from my "Snapshots" category. I'll show you some pictures I took with my mobile phone within a month and link them to a short explanation. Feel free to browse through the posts from May, April and June 2021, follow me on my author page on Facebook or browse through the samples of my books. You can find them on the front page.
Have fun with my pictures! The further down, the older they are. Which one do you find most interesting? I am happy about every comment!
Spotted while taking a walk: To the right of the jar, you'll see a young bird that had probably fallen from its nest. According to the internet, you either watch it for more than an hour to see if other birds take care of it, or leave it alone. Some animals are still on the ground for about 24 hours before they finally fly.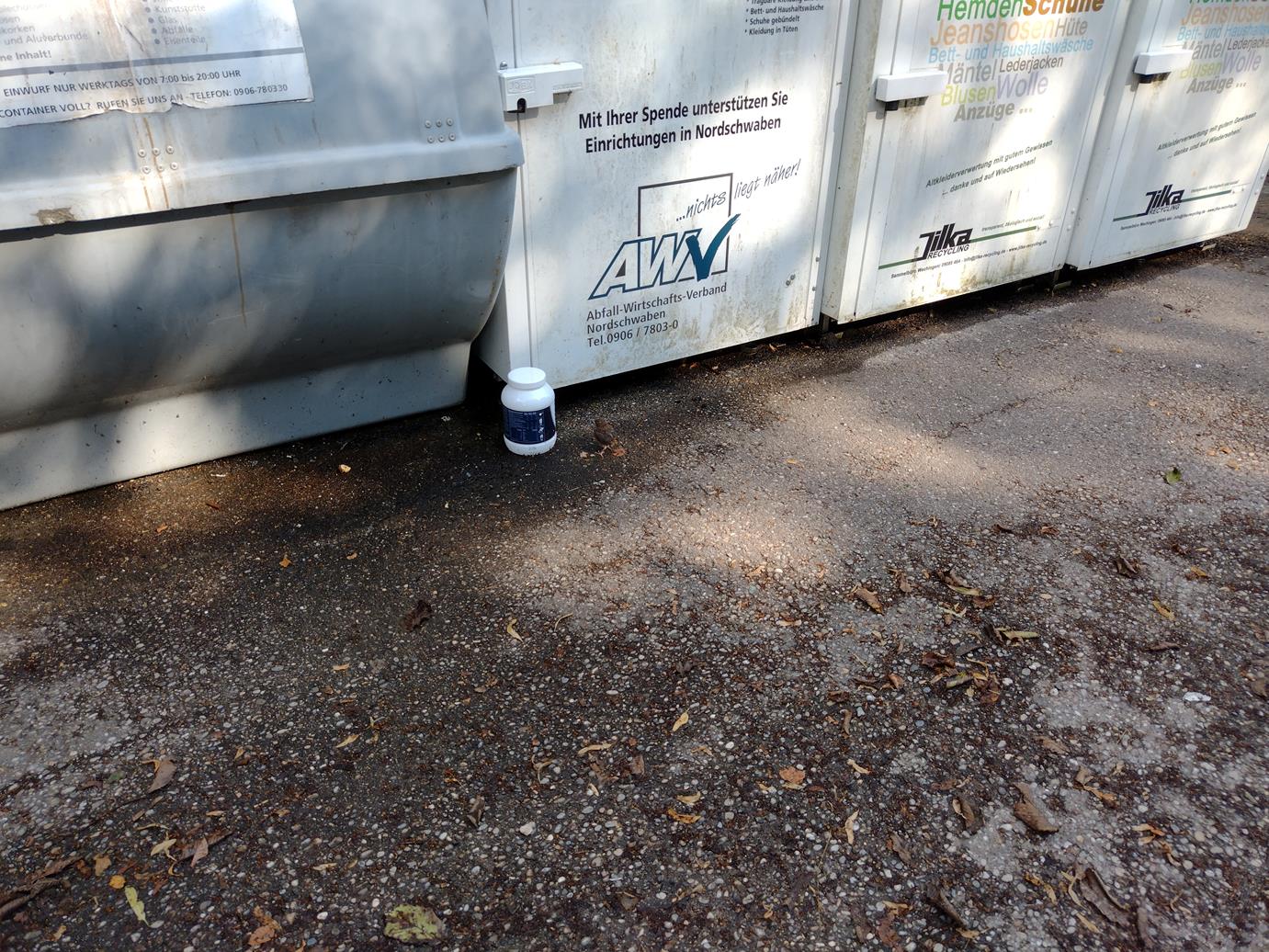 A first concert despite the pandemic – bands unknown to me (but still good) and a great vibe.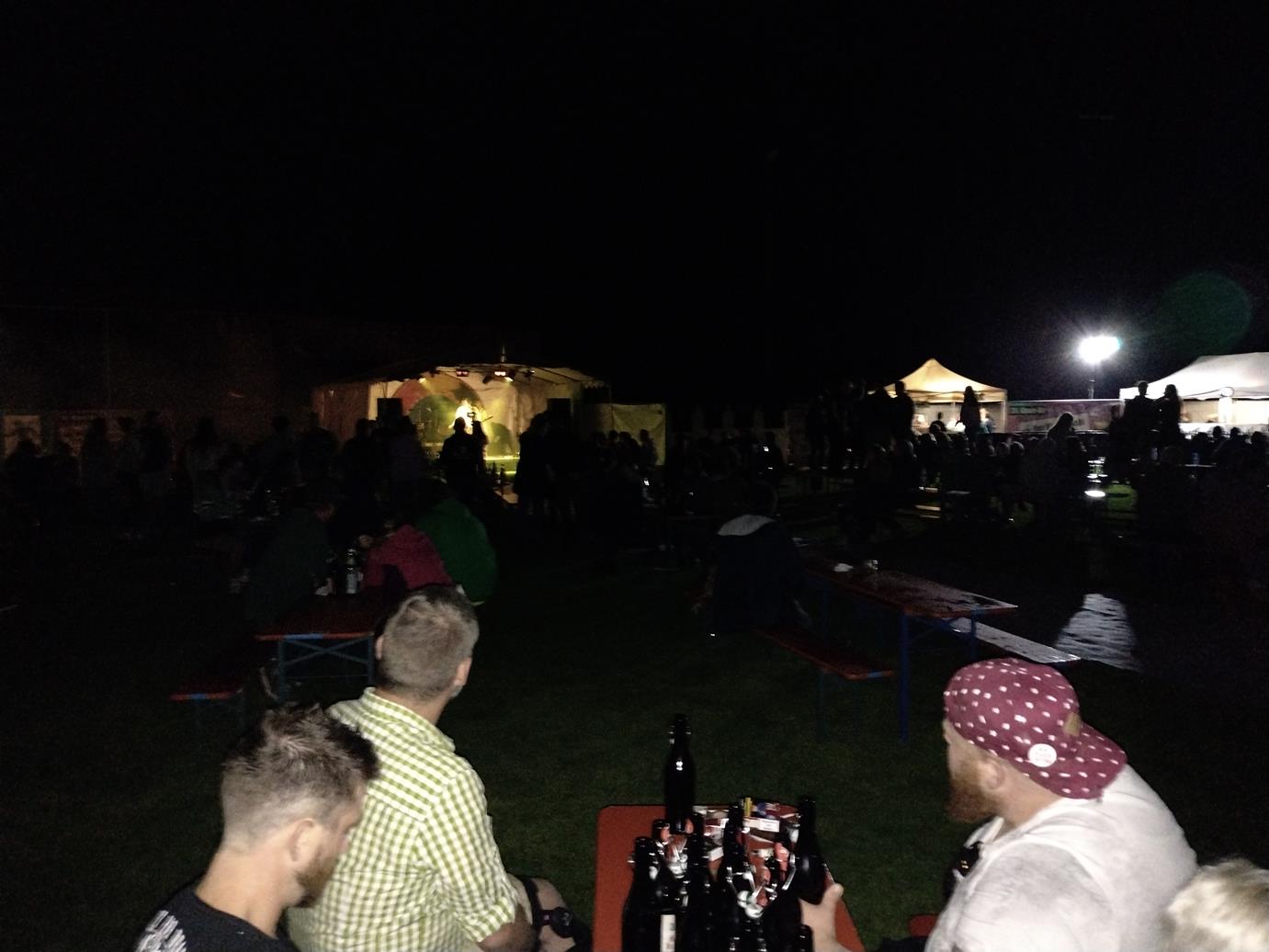 This is how it looked at the beginning of the concert.
My garden – wild and overgrown, hardly any way through, and I am constantly finding vegetables somewhere by chance.
A ladybug on a courgette. To me, this is a symbol of luck that I also incorporated into "The Pencils in My Drawer".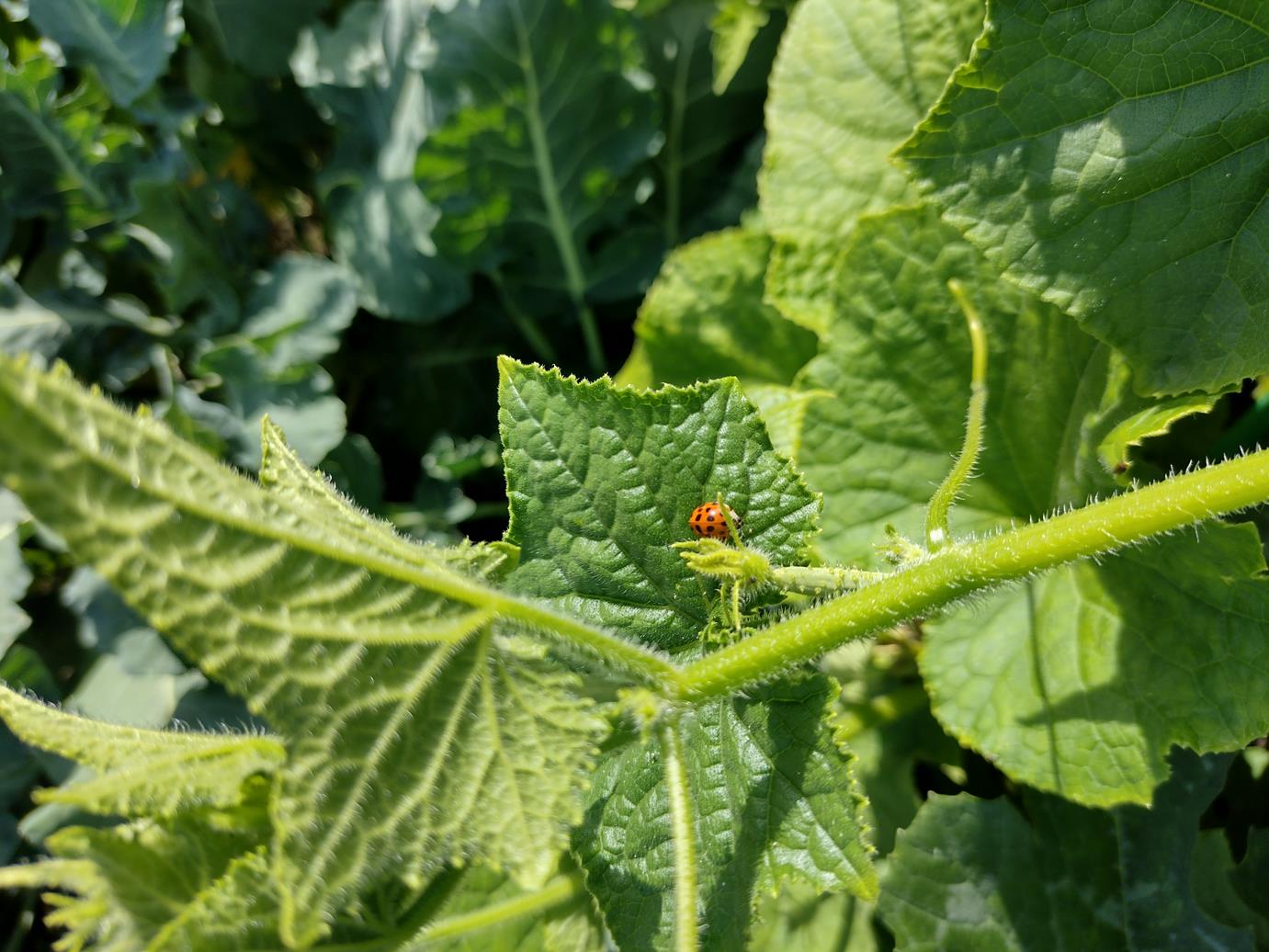 Here are some snapshots from Dennenlohe Castle Park. My girl Tes and I spent about 3 hours there. The park is highly recommended, very spacious and full of all kinds of nice details. Here is the rose garden: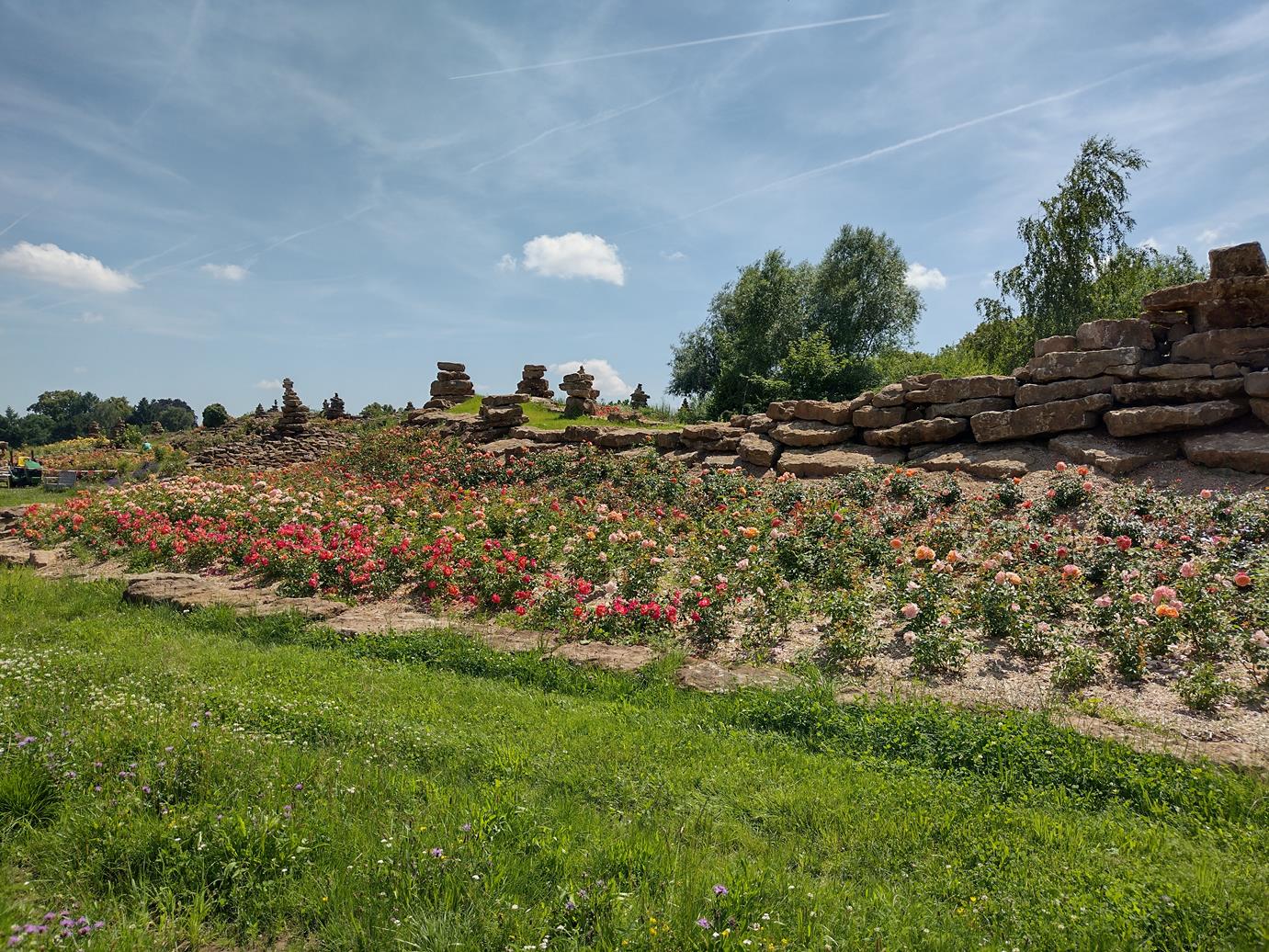 The Bhutan Temple
Buddha – I think the corresponding religion in large parts appealing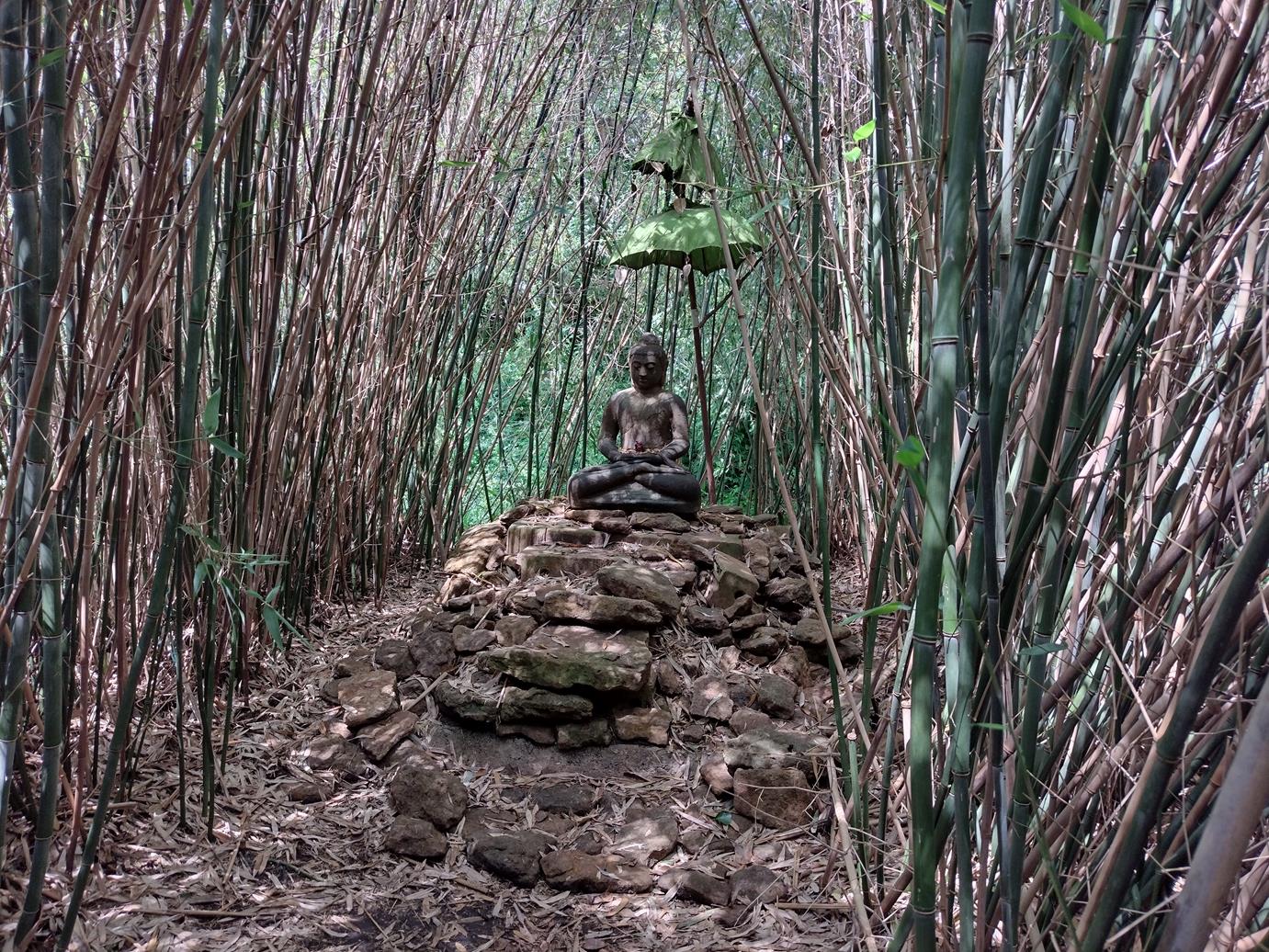 Part of the Japanese garden
This says: Enter the park at your own risk. There are moles, beaver, tight passages and slippery stones. This is a nature park.
We saw a dead mole, a few beaver tracks, almost fell into the water and came home with dirty shoes.
"Stupid ones run, smarter ones wait, while wise ones visit the garden." I like that saying!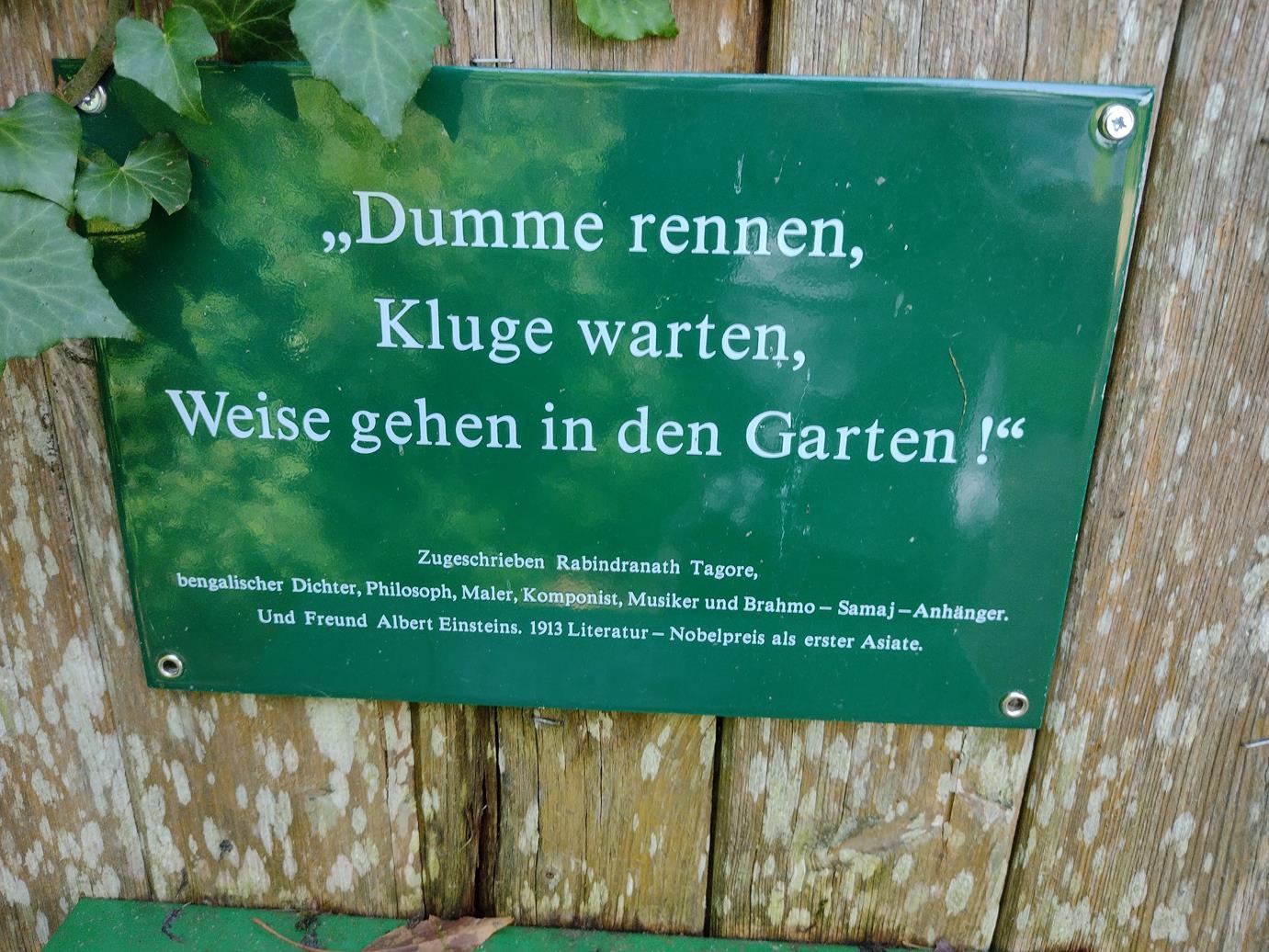 The next pictures are of Spielberg Castle near Gnotzheim:
Here are two pictures of the courtyard. You can find all kinds of art, I found this one the most interesting.
The view in front of the castle wall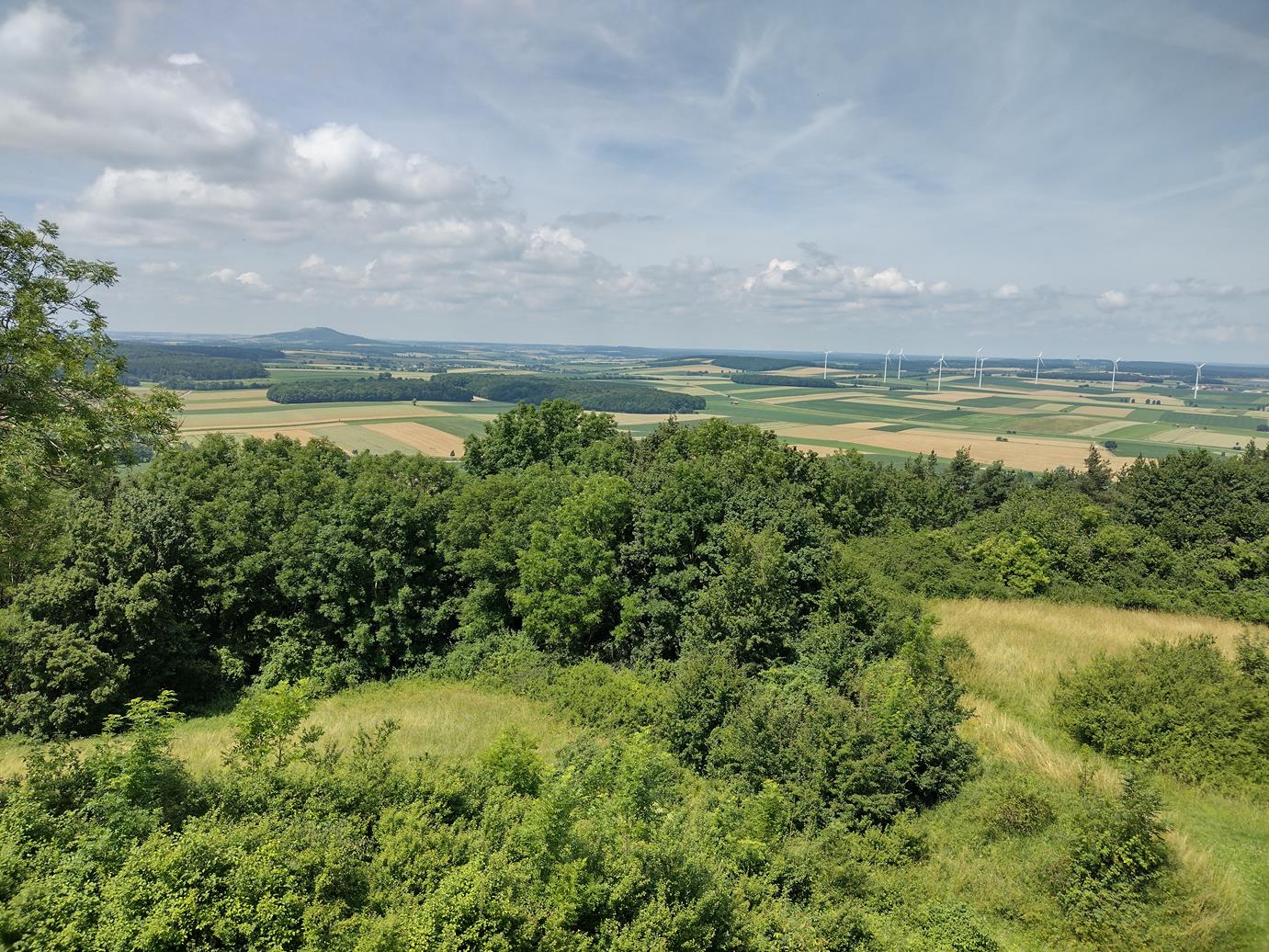 The way to the castle
A branch of the Hahnenkammsee
The Hahnenkammsee – We walked around the lake once

On my balcony: A ladybug on watercress, which you can eat, by the way.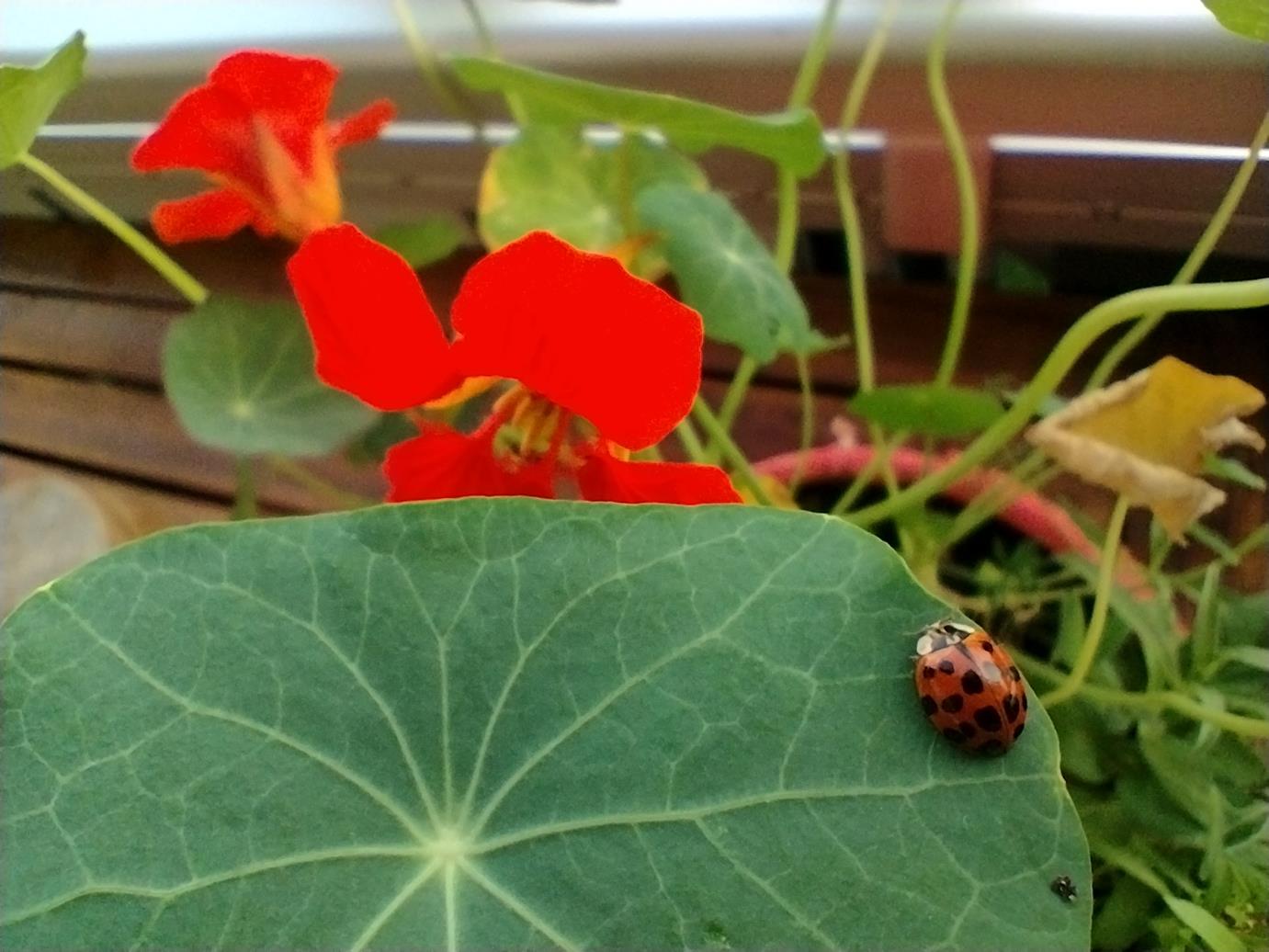 My employer Devialet sent me a care package. Here you can see the remote control and my coffee. Try the products when you get the chance, they are wonderful.
A new bird feeder, dressed up as a pub with a sticker from my regulars' table. In the meantime, the station is hanging outside.
Thanks for reading and have a great day! I would be happy about a comment, of course!
C-L