The book fair
The book fair in Frankfurt has an over 500 year old tradition and is visited by around 280,000 people every year. A total of approximately 7300 exhibitors from more than 100 countries are on site. At that time we decided to visit the entire fair in one day, so our stay was hectic. The enormous amount of visitors is, however, not noticeable on the huge fairgrounds and you can easily talk to almost all exhibitors. I was looking for an English publisher and found one. Otherwise, the fair offers what the spoiler  in the name promises: Everything about books! From authors, publishers and translators to reading assistants, anything book-related. Check out a few pictures: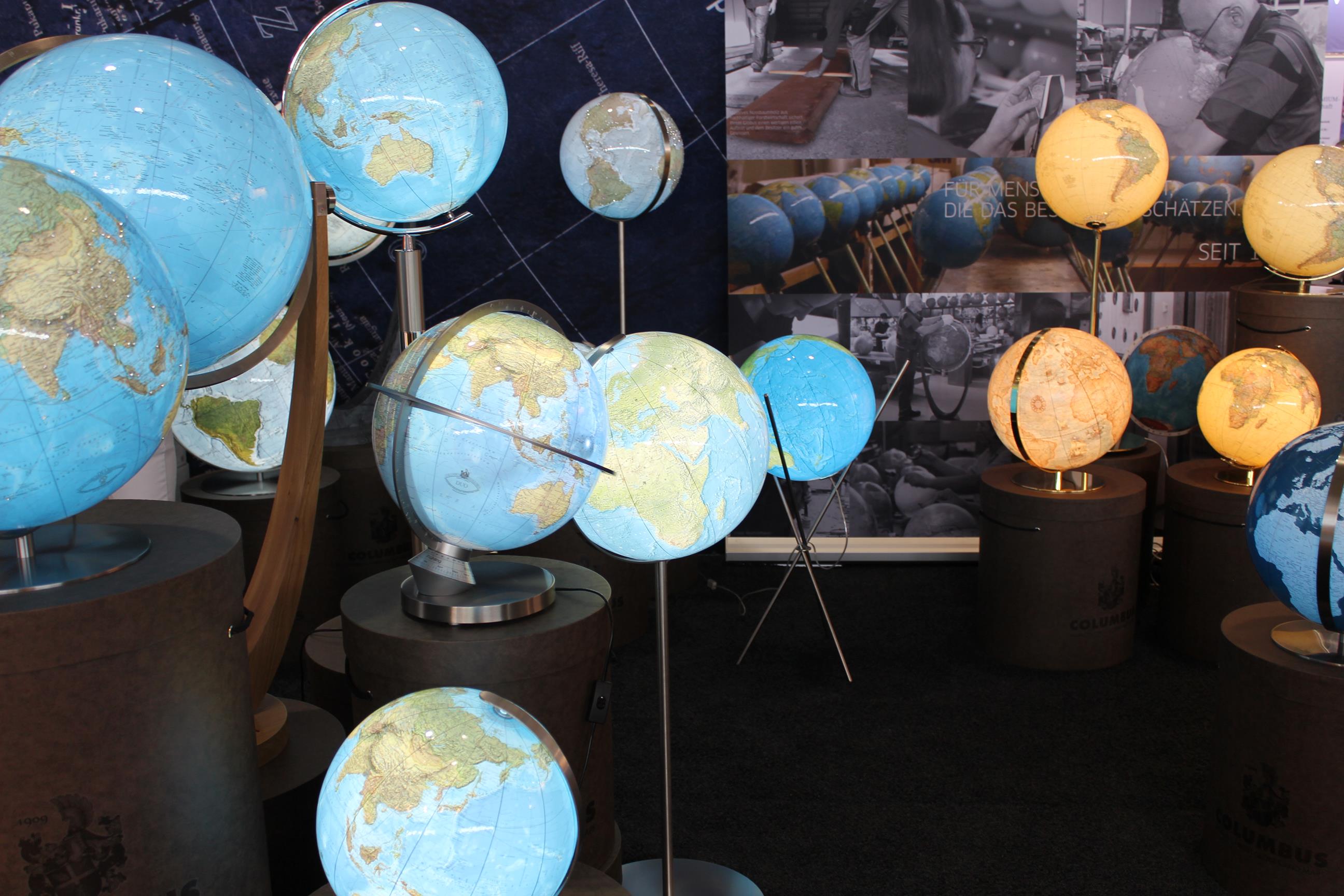 The inner city
The city center offers a look into the old charm of the city with the "Roemer" and the adjoining buildings, the "Paul´s church" and the "Kaiserdom". First documented in 794, 780.000 people now live in the largest city in Hessia. We were surprised by the impression of the metropolis, which we only knew as a financial and fair center. The old town looks picturesque and is heavily frequented by tourists. We also visited the churches mentioned above and spent the rest of the sunny day on the banks of the Main. Unfortunately, I only took a few good pictures: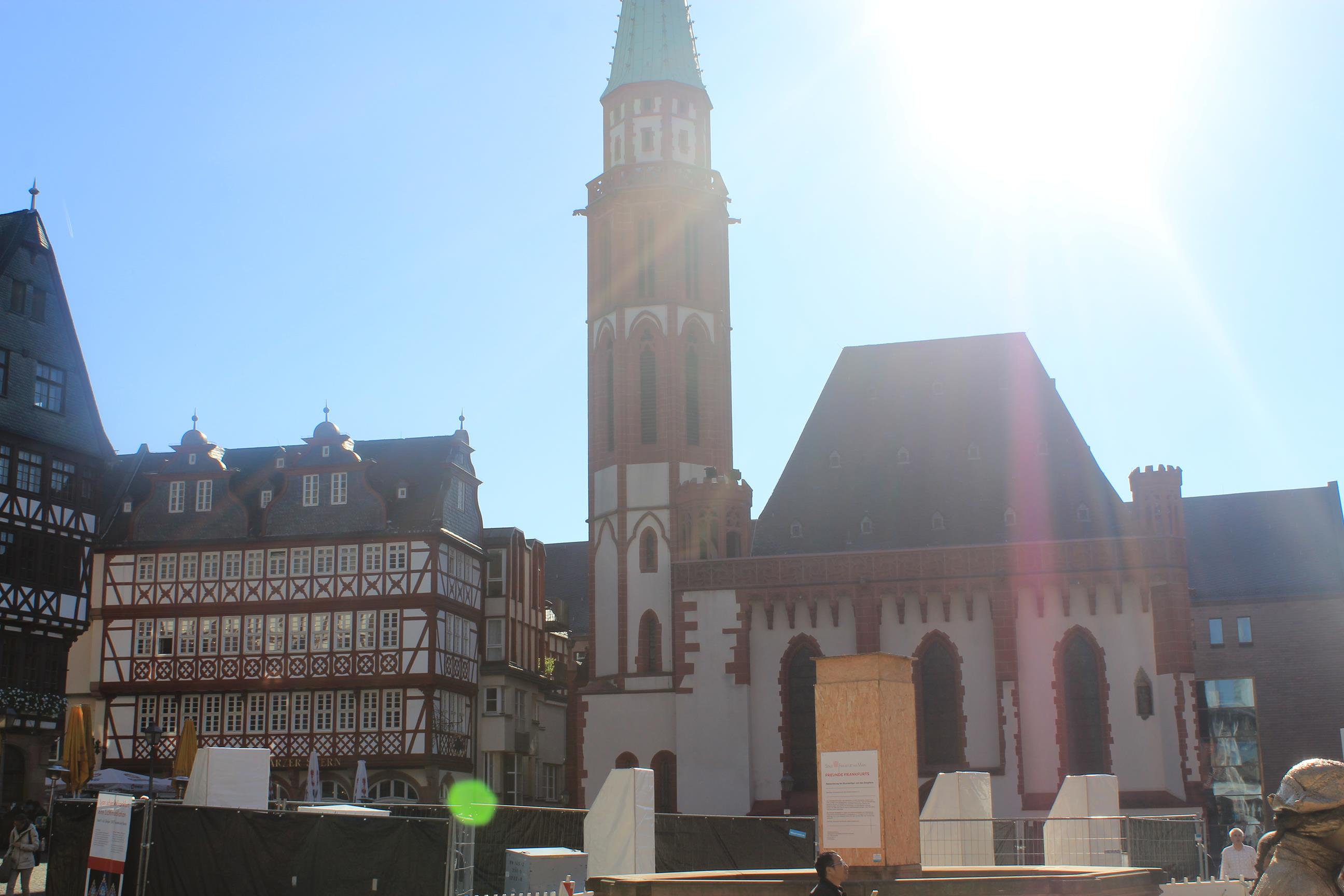 Next stop on our trip was Dortmund. We had rented an apartment to explore Cologne, Dusseldorf and Muenster. We hardly got anything to see from Dortmund, but more details to the topic in my next posts!
C-L