A beautiful old-town
The state capital of Saxony offers an incomparable, history drenched old town, housing the Frauenkirche, the Zwinger, the Semperoper and countless other buildings. The city ranks number 4 in Germany's most visited tourist cities and has 10 million visitors annually. We spent most of our time in the historic city center and had the rare opportunity to see the Semperoper from the inside. Located on the opposite bank of the Elbe, you can get an particularly beautiful view of the city from the "Brühlschen Terrace"
The Zwinger:
In the old town
The Striezelmarkt
This was the second time I visited the city. Last time, the Striezelmarkt took place: this is Dresdens version of a Christmas market. It´s one of the oldest in the world and will be held for the 584th time in 2018 with an average of 2.5 million visitors. Since Christmas time 1997 the market also has the world's largest Christmas pyramid with a height of almost 15 meters.
The view from the Brühlschen Terrasse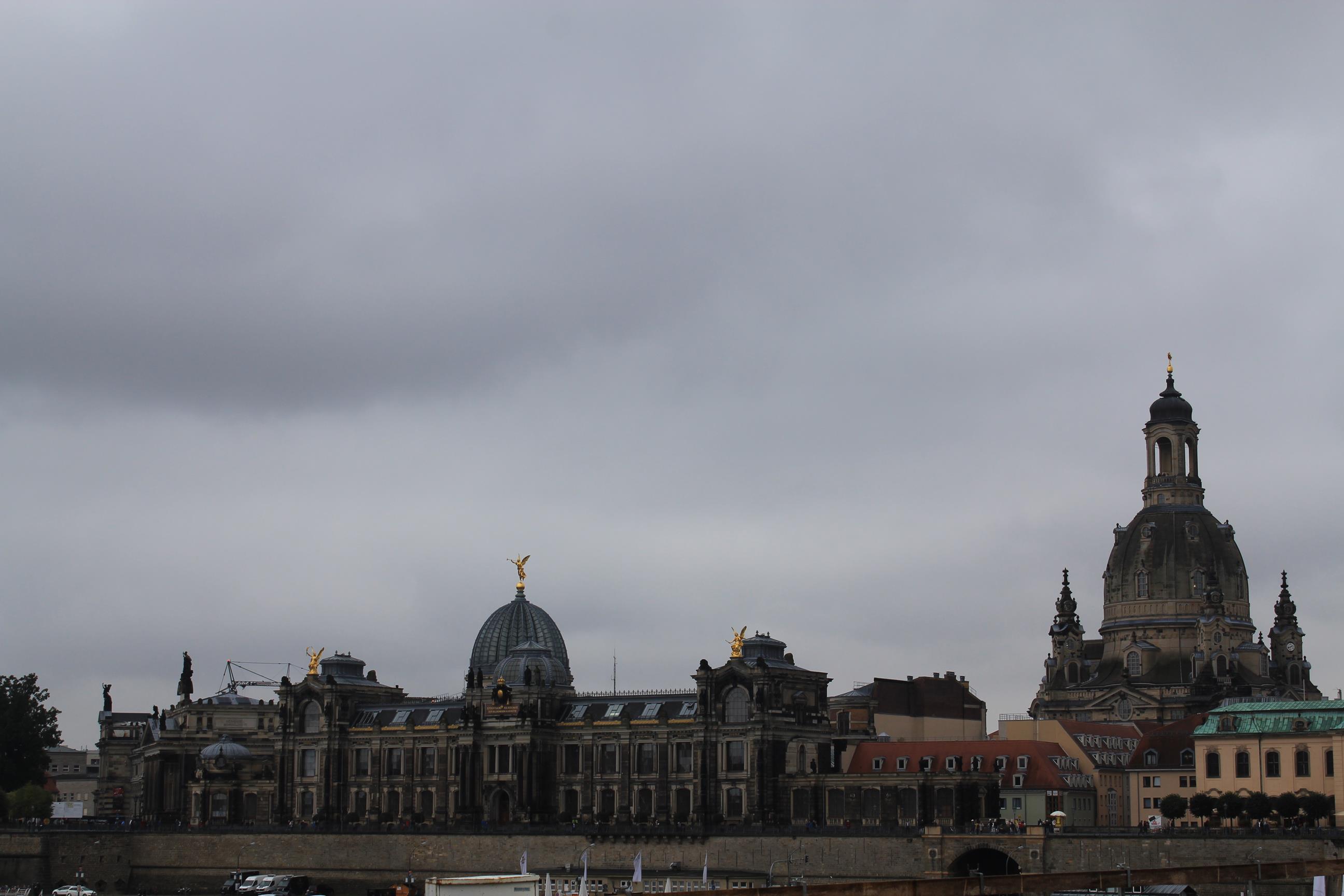 Inventions made in Dresden
Incidentally, Dresden is also known for numerous inventions that are common for everybody today. The toothpaste and the mouthwash, the tea bag and the coffee filter as well as the beer mat and the filter cigarette were all invented in Dresden. Even the milk chocolate comes from the city with 500,000 inhabitants. The most famous celebrities include August the Strong, Erich Kästner, Karl May, Jan Josef Liefers and Richard Wagner.
The  Semperoper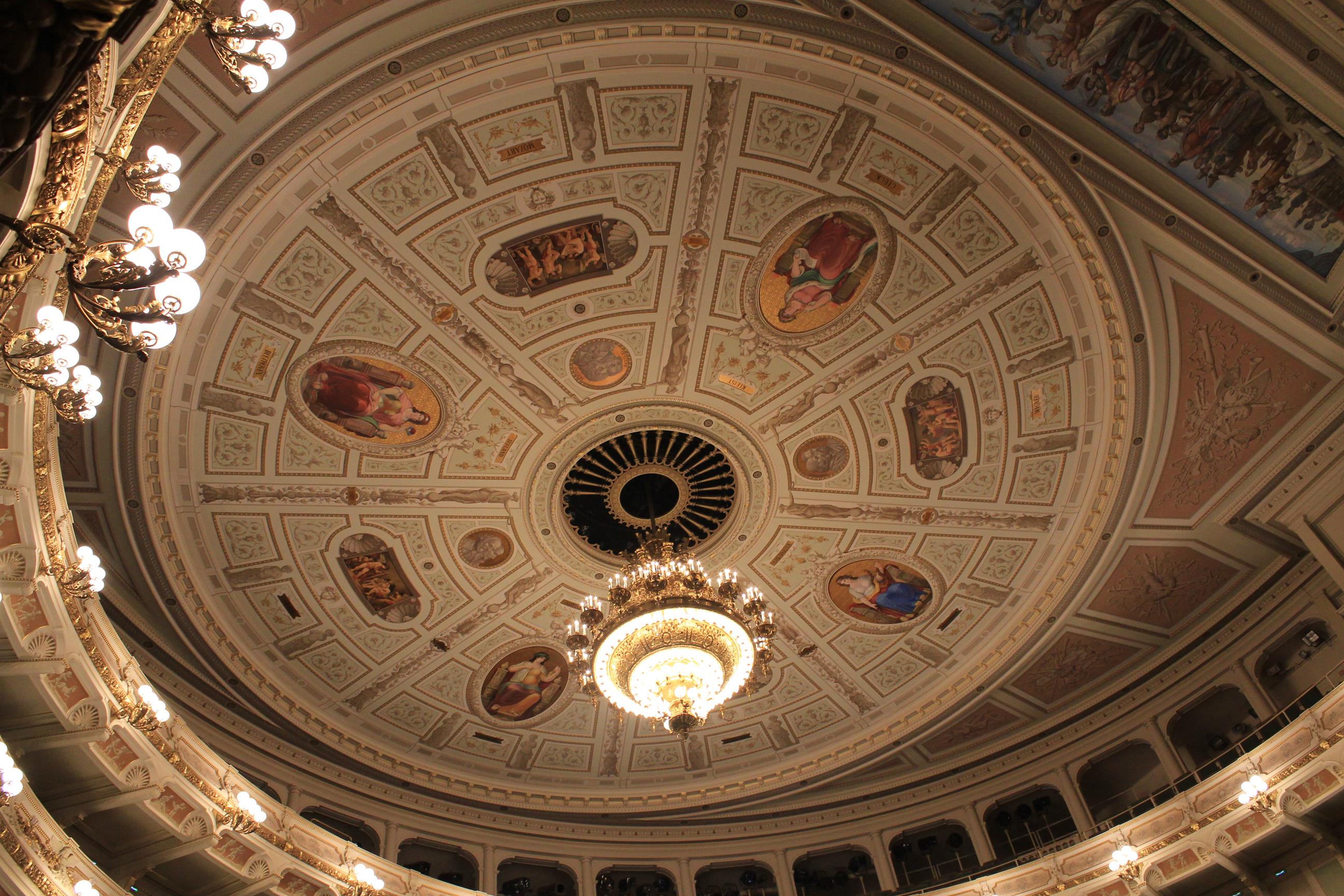 We had a great time in Dresden and I can recommend a stay. To me, the city is one of the most beautiful ones in Germany.
The next post will be about the biggest German city and its capital: Berlin.
C-L