Girona – my favorite
During our visit to Girona, we rented an Airbnb outside the city in a small village. There, we had a beautiful view of the surrounding hills and pleasant peace. To me, Girona is the most beautiful city in Spain so far, as it combines small-town flair with the possibilities of a big city (100,000 inhabitants). There is beautiful architecture from bygone times, narrow streets and a walk-able city wall, which leads over dozens of beautiful gardens. In addition, you can enjoy the view of the cathedral with snow-capped mountains in the background. Some would say that the city looks like a fairytale, others think of Game of Thrones. One thing is for sure: Girona looks like painted.
A quiet place on the city wall
The cathedral of Girona
Things to do
The Cathedral of Girona is just outside the city center and defines the cityscape  overshadowing the remaining buildings. In the city center you will find a historic old town with cobbled streets and a seemingly endless selection of cafes, restaurants, bars and shops. The aforementioned climbing of the city wall is in my opinion the best thing to do and my recommendation for a visit. Also many historic buildings are open to tourists and can be entered for a small fee. However, taking pictures is not always allowed.
The city centre with the river Onyar
The cathedral with the Esglesia de Sant Feliu
To switch off a bit, we spent an hour in the La Devesa Park. This is a great place to enjoy your lunch, relax, or just take a deep breath. Every year in May, by the way, the "Temps de Flors Festival" takes place in Girona. Here, the city center turns into a sea of ​​flowers, which forms a route through the city. During this festival, countless culturally significant buildings are opened to the public, although they are otherwise closed during the rest of the year.
A bus as a bar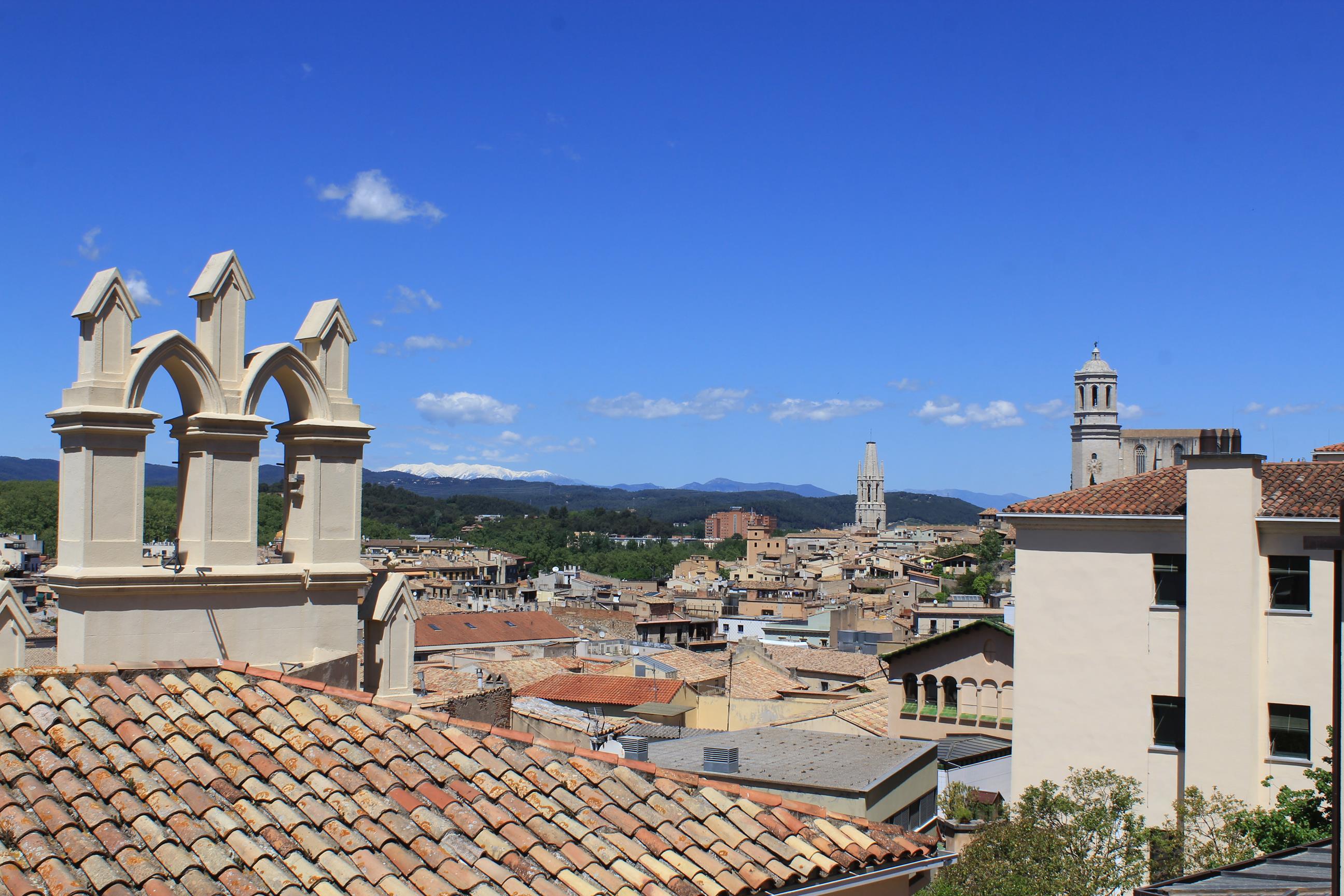 The city wall
We only had one day to explore the city. If you want to see everything, you should calculate about a weekend. We were not very much interested in the museums and did not visit any. About an hour's drive from Girona is the coast to the Mediterranean Sea. Here is the Costa Brava, one of the most beautiful bathing regions of Spain. Unfortunately we visited during spring and the weather was definitely too cold to swim.
My conclusion
Girona is in my opinion the best city for a short trip to Spain. If you take a weekend, you can enjoy all the attractions and the Catalan hospitality. You get tapas everywhere, the air is fresh and clear and the people are very friendly and accommodating.
La Devesa Park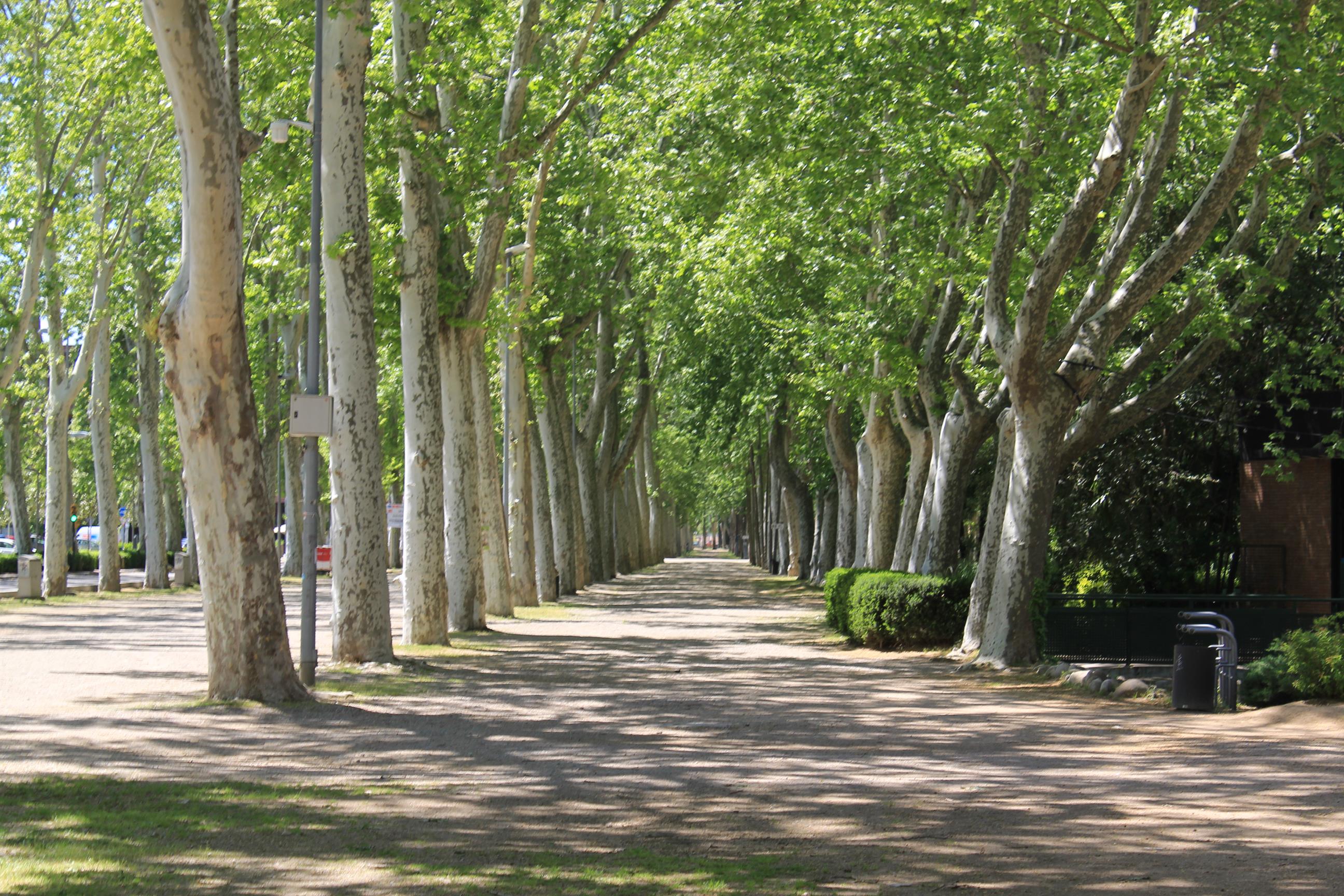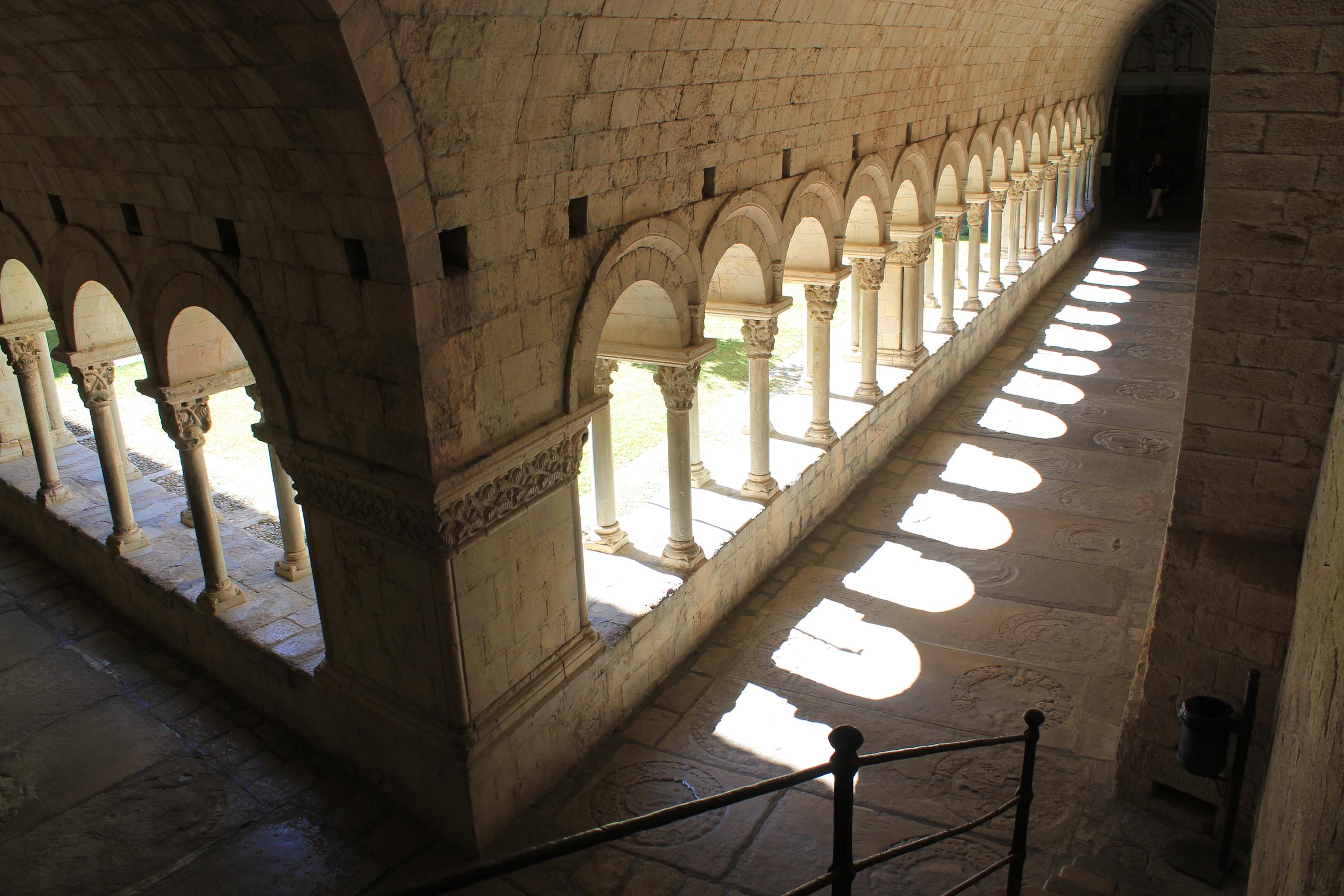 Me in the city centre
After Girona we visited Valencia, Vinaros and Peniscola and Barcelona. More about these cities in the other blog posts.
C-L