Orla Octopus will be the third book from me and my girlfriend Anna-Theresa Fackler. Theresa illustrates the story of Orla, who was separated from her family in the egg, with watercolors. After hatching Orla does not know what she is or what abilities she has. Accordingly she tries to adapt to other sea creatures and imitates seahorses, crabs and fish. While searching for her place she also finds new friends, helps other creatures and discovers the abilities of an octopus. Large parts of the book are illustrated, the rest is completed step by step. Below you will find some illustrations that I would like to show you in advance.
Orla gets to know a starfish and tries to make friends
An aggressive crab wants to defend its territory
Orla tries to pass as part of a swarm
Orla meets a creature that looks like her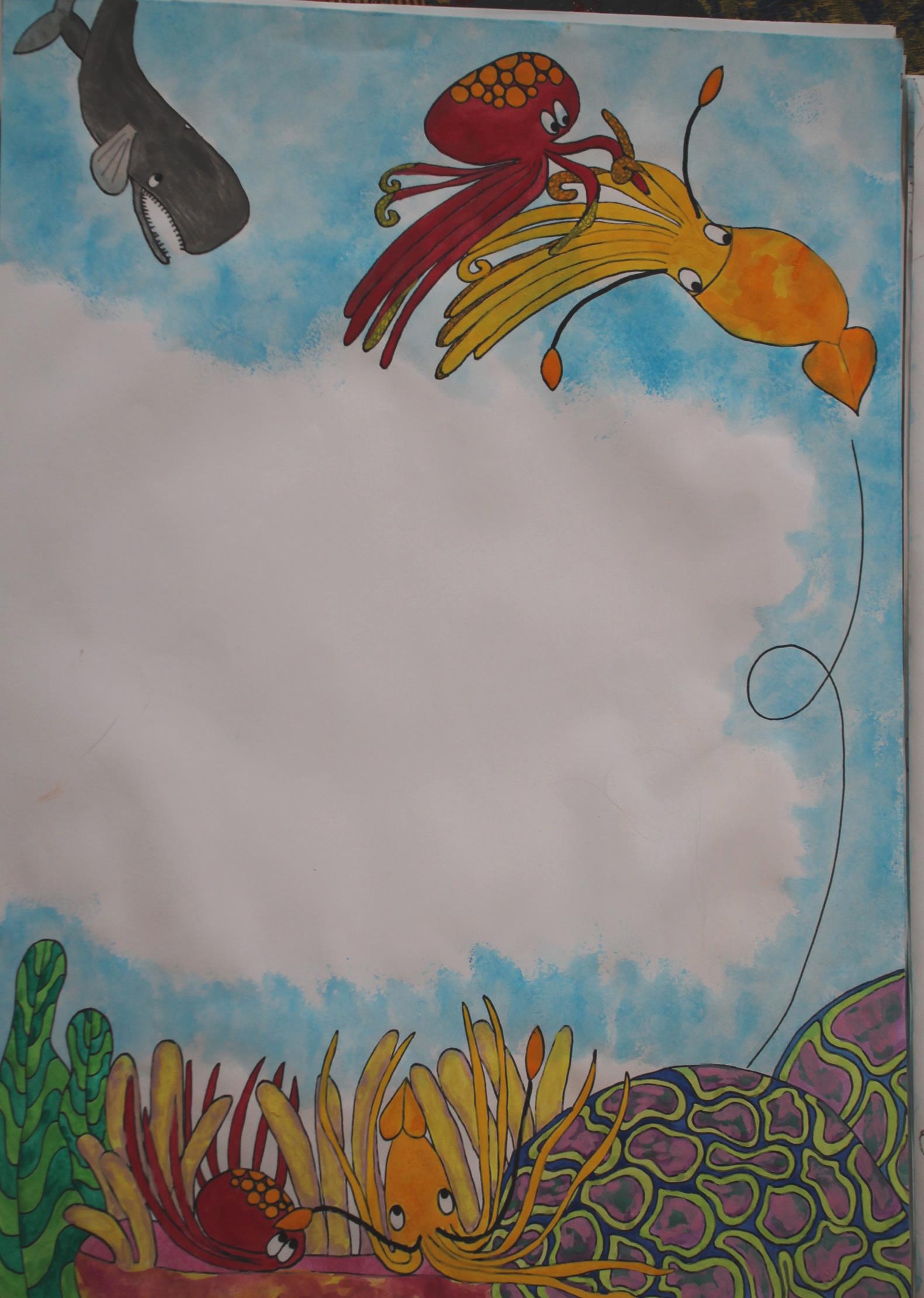 Like and follow me on social media to get the latest information about my books. You can find the buttons on the left hand side below the menu. Thanks!