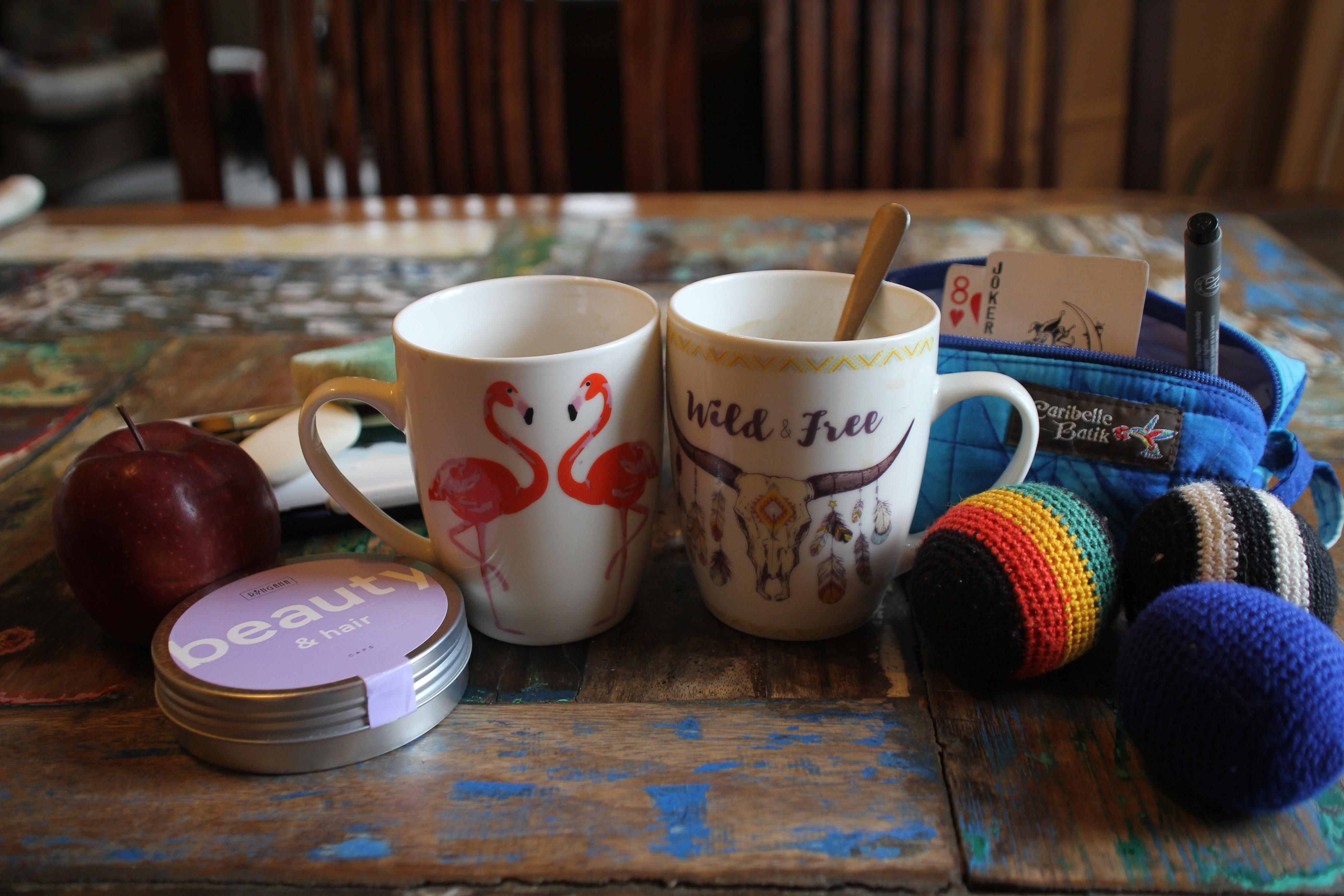 While Tes and I work on our projects for children and adults, we drink a lot of coffee. To support us, you can invite us for a hot beverage via the controller and Paypal – for the price of two euros per cup. The hot drinks are guaranteed to cause new projects, that you will be able to download gratis.

Can I get some coffee, please?
A ridiculous amount of coffee was consumed in the process of writing my books. Add some fuel if you'd like to keep me going!
If you want to treat us to a coffee plantation, you can do that via PayPal.me
via Link
or you can provide monthly coffee credit
via Patreon
If you want to support us, but rather hold something in hands, you can use the following options:
Tes is a partner of the fresh cosmetics company Ringana. They offer natural ways of personal body care:
Highest quality ingredients without chemical additives, transparently designed and with fresh and unusual honesty.
There is also the possibility of becoming a partner yourself. More information on:
via Ringana
The art of Anna-Theresa Fackler is available on Society6 and includes art prints and merchandise of our children's books – the range is constantly expanding.
via Society6
There is also the possibility to order my books as a printed version. The links can be found on the corresponding pages.
Cheers and a big THANK YOU
from Lothar and Tes!