---
"Painting Black" was illustrated by Larry Stevenson. The book tells the story of a pencil who wants to create a book, but his friends the maths utensil discourage him, while the crayons don't want to work with him. The story is about cooperation and pursuing your dream even when others say you can never achieve it. The blurb reads: On a desk, the Ruler naturally wants to draw straight lines. The Triangle, however, wants to measure angles, while the Pencil, meant for maths, actually wants to create a book. The crayons, however, want nothing to do with a yellow pencil that is grey on the inside. The Eraser generally wants to rest, because his work is tiresome.
Painting Black tells the story of the creation of a children's book and explains that everyone has his purpose and that cooperation is the best for everyone. In the process, the desk utensils have been brought to life and given personalities to make children and adults giggle. Did you know, they squeak while painting? The book is written for ages 8 and up and will be published as soon as possible. Some of the illustrations are meant to be coloured in and there are around 20 blank pages in the book where children can continue the pencil story in their own way. Below you will find some pages to try out. Keep in mind that odd pages are on the right half of the open book. Sometimes the pens talk across two pages. Please keep in mind: This is unedited work in my second language. Currently I am searching for an agent to get the book to a traditional publisher. As soon as it is published, I will add order links here.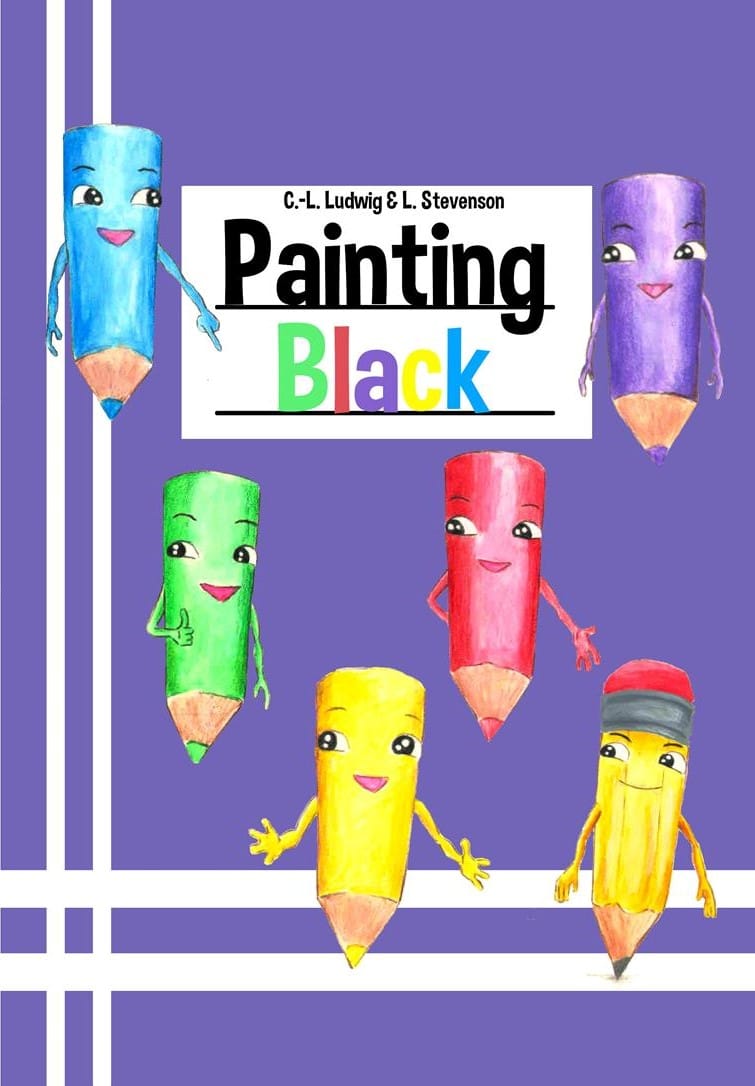 ---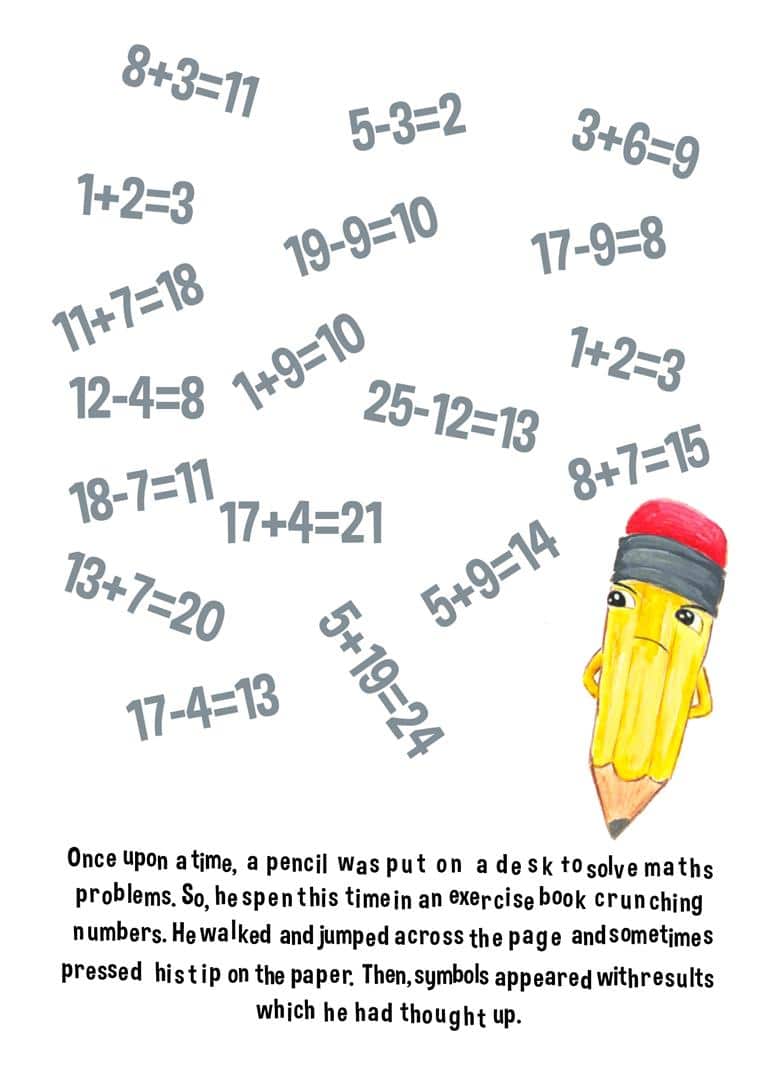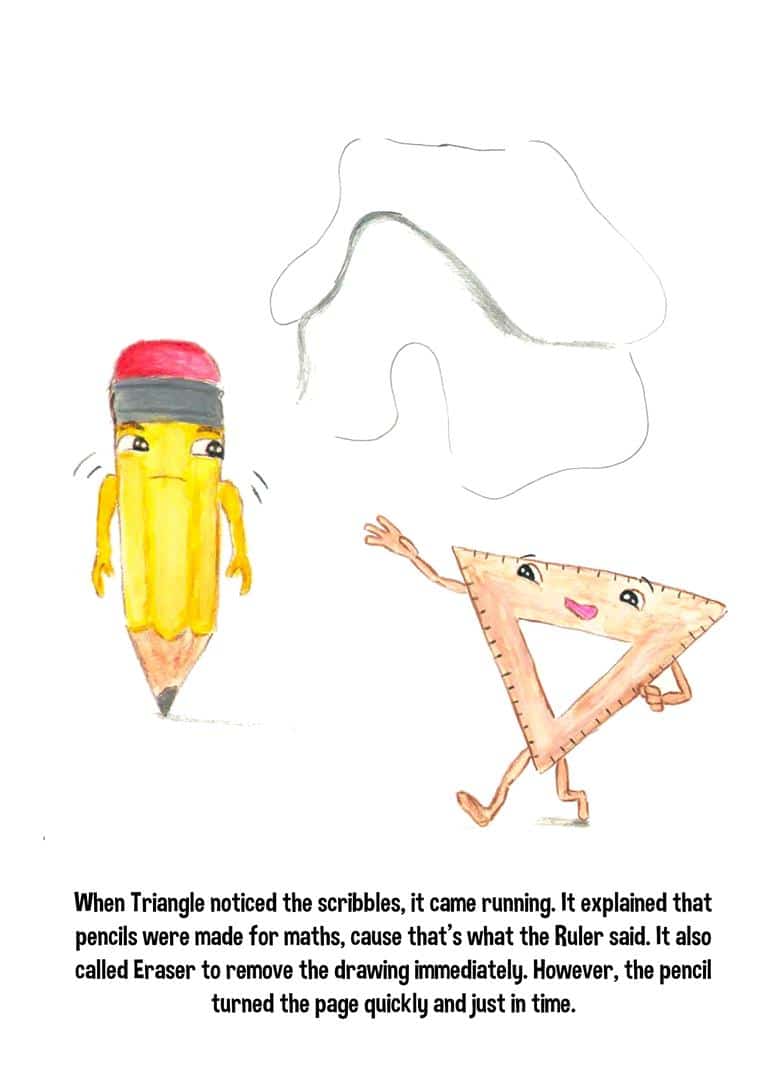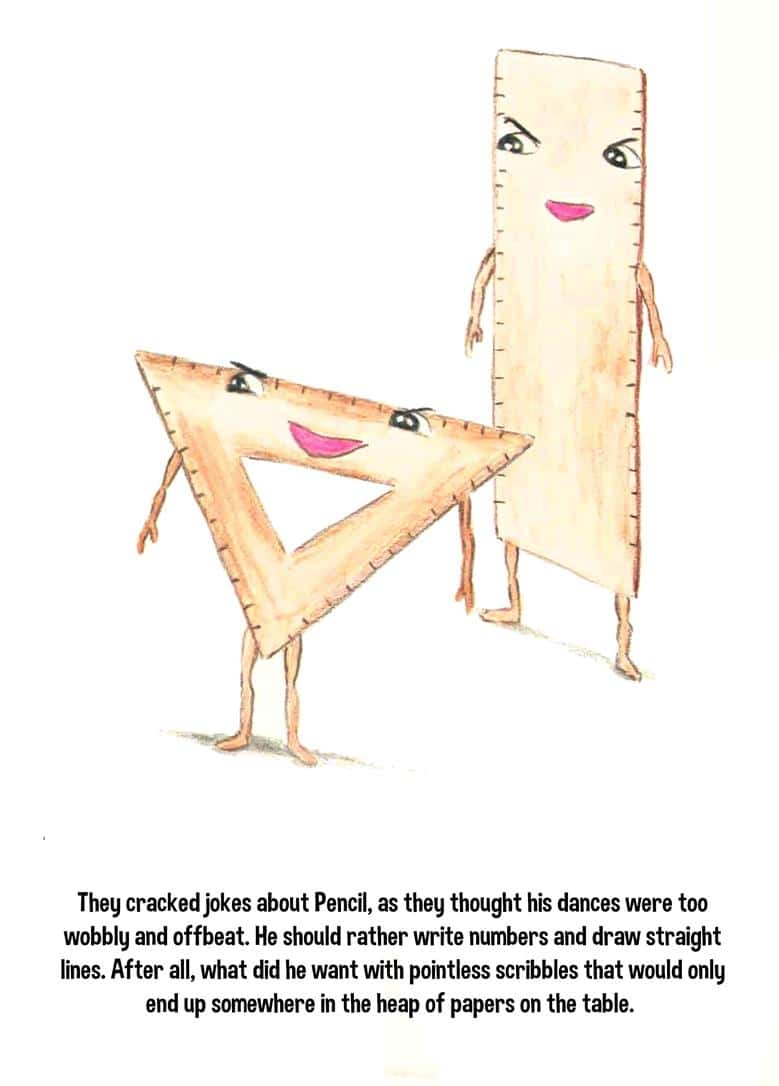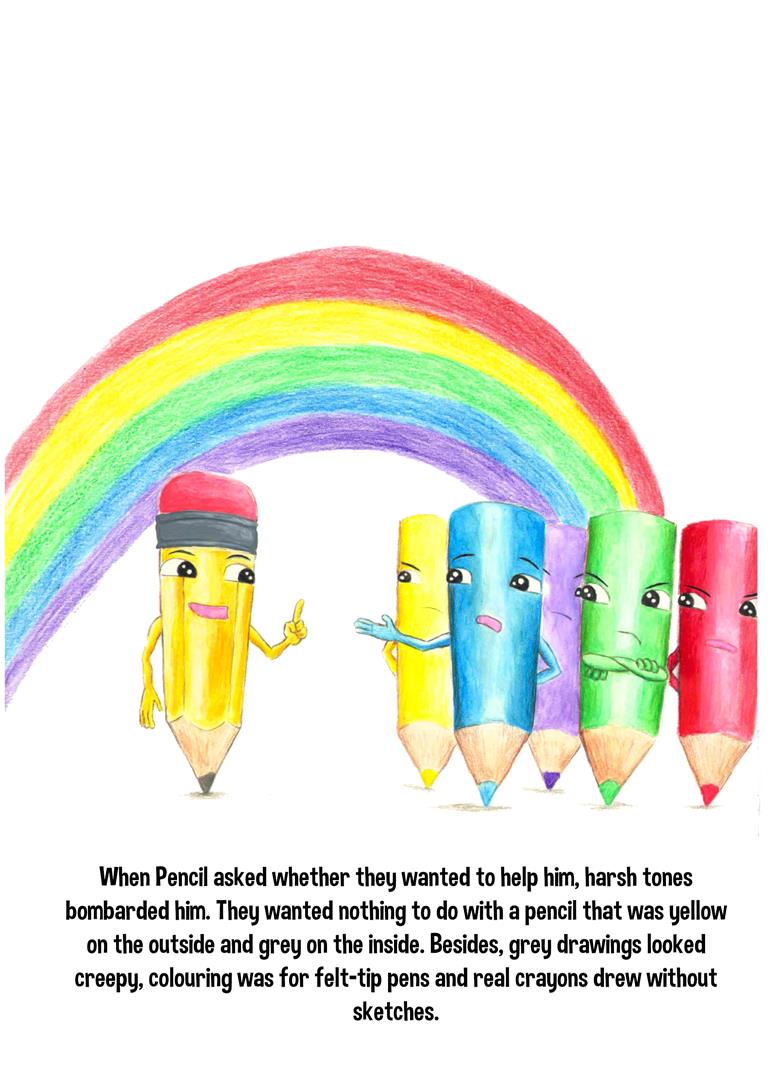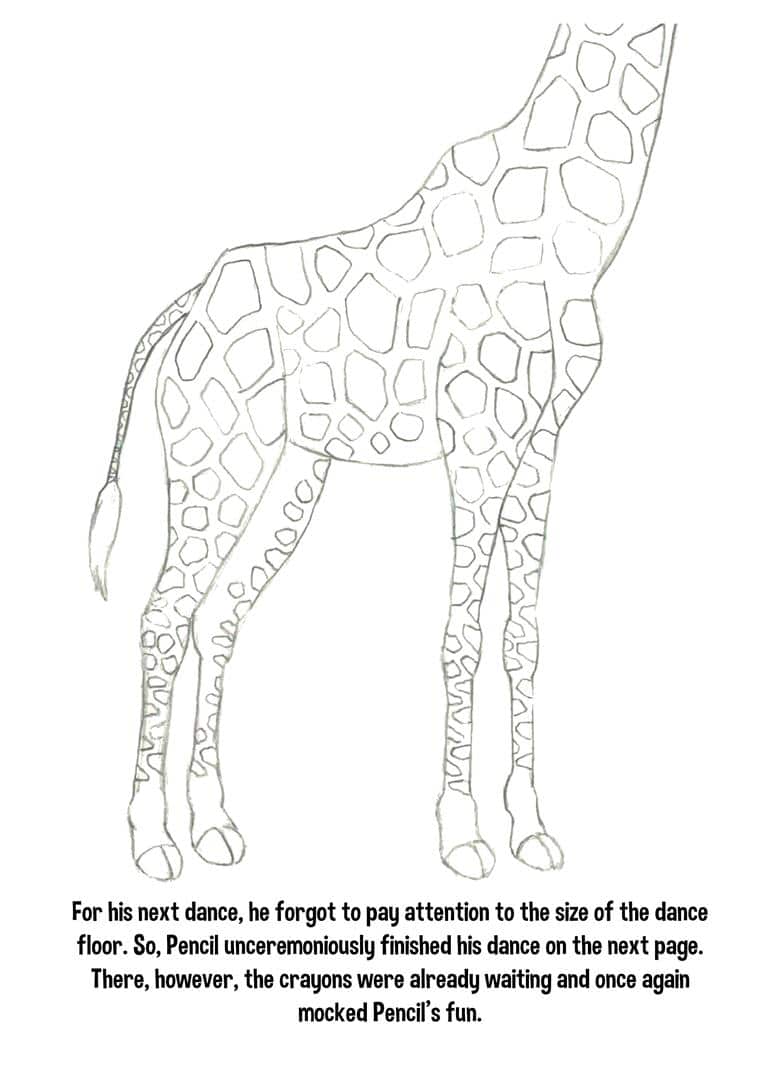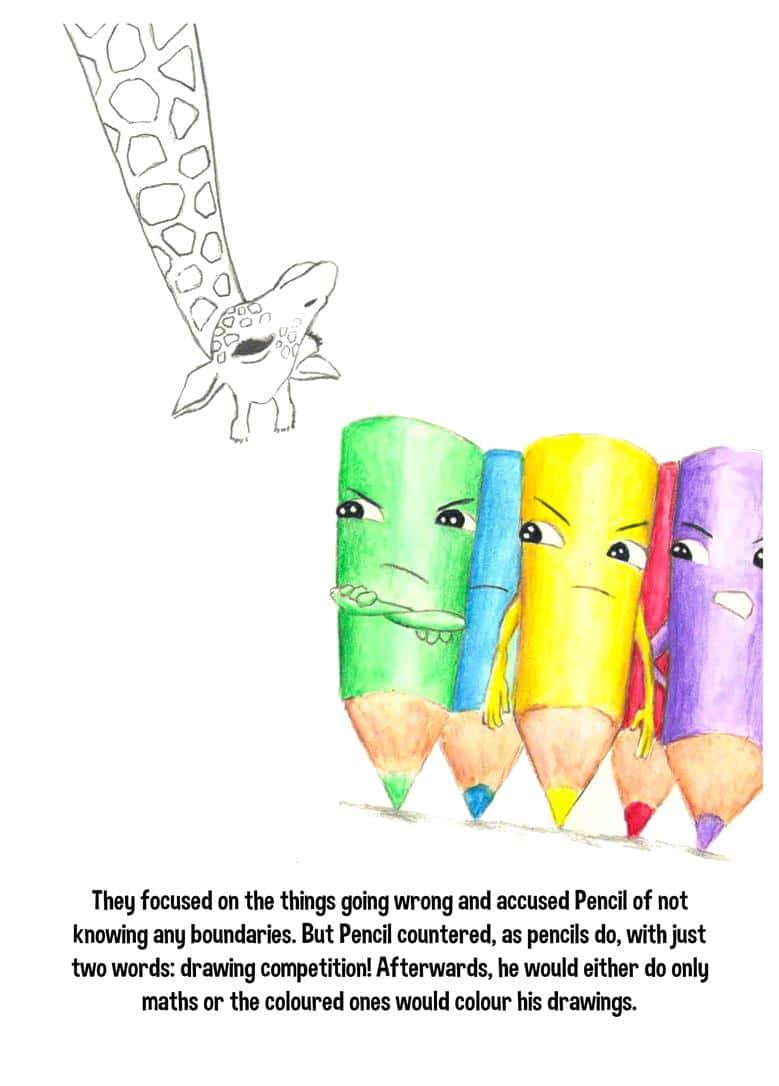 Liked and follows me on social media to stay up to date. You can find the buttons on the left below the menu. Thank you!