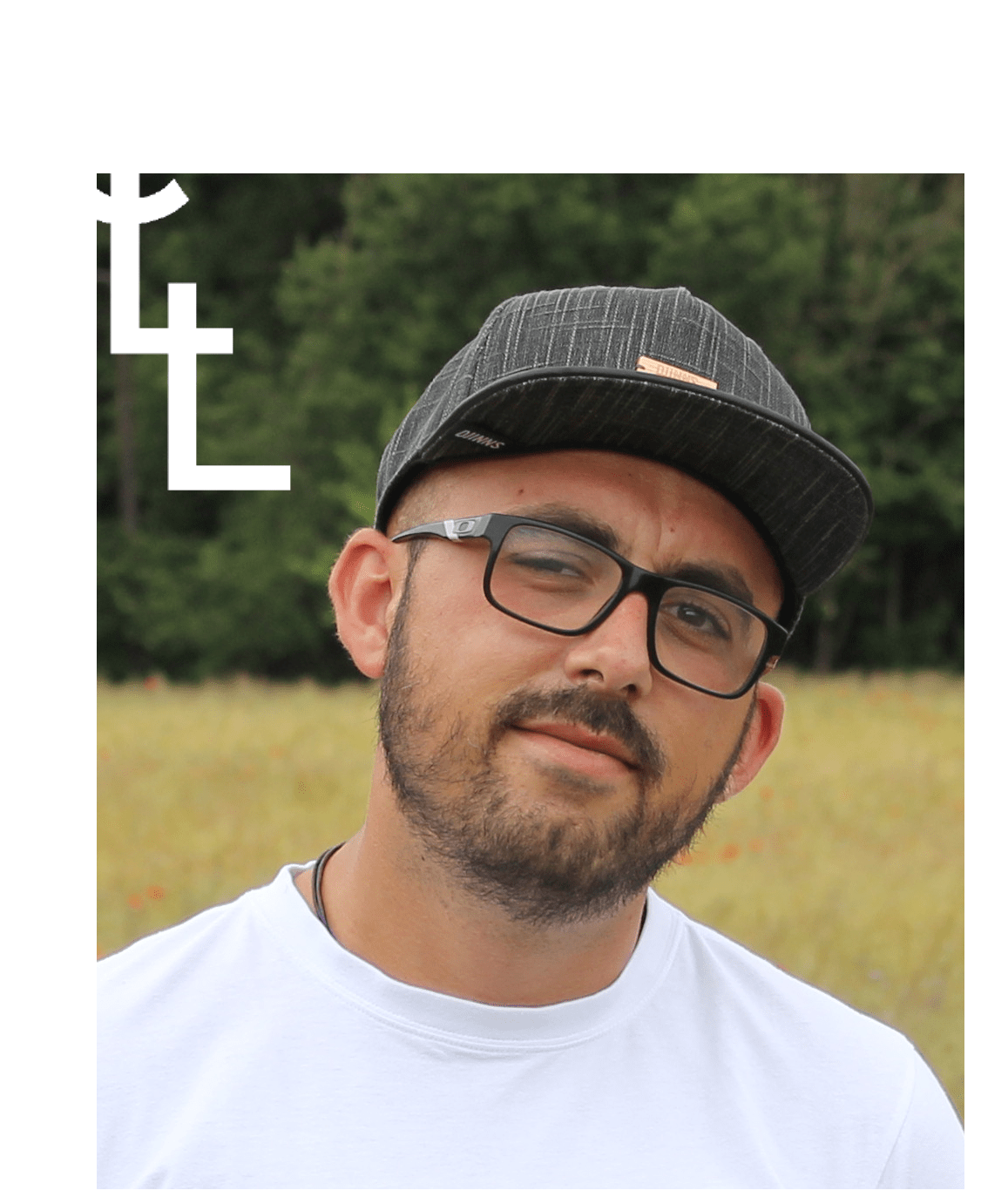 Hello!
---
My name is Christian-Lothar Ludwig,
---
I was born in Romania in 1986 and moved to Germany as a child. Professionally, I worked as a CNC-operator and as a project and process engineer. In search of my vocation and meaning in life, I discovered the path of self-discovery years ago. Meanwhile I understand the path and can offer something, probably no one else can: explain it - Self-discovery is in my opinion something very different, then everybody thinks.
In my books, I write in an eclectic way about personality development and self-discovery, as well as the countless little things, that goes with the territory. In my blog, I have also launched the series "Conscious Living". It hides innumerable intellectual approaches, which should facilitate the development of personality - but: you have to think about my words for and by yourself.
In my opinion, there is one single opportunity to pull our planet out of the gloomy times we currently are in: people need to engage and be aware of their value as well as their impact on a fragile ecosystem - in which our children, grandchildren and great-great-grandchildren have to live in. This works best through consciousness, that we have lost at some point in our development.
In addition to writing, I spend my time traveling, playing billiards and darts and photographing. Otherwise, I like to listen to music and am interested in a few television series. But, my favorite is to spend time in the open air. My favorite pastimes are sunbathing, swimming and sitting around the campfire.
Have fun browsing my blog or checking out my books. Feel free to leave a comment in my guestbook or contact me via e-mail or social media. You find the corresponding buttons in the menu on the left hand side.
---
Have fun reading!
C-L