Hello!
My name is Christian-Lothar Ludwig.
I was born in Romania in 1986 and moved to Germany as a child. Professionally, I worked as a CNC miller, project engineer and process technician. After a few years off, I currently work as a Partner Loyalty Manager for Devialet. During my time-out, I started searching for my calling and my purpose in life. This then took me, after a few detours, back to my childhood dream: writing and being an author.

My books deal with basic emotional needs and try to convey emotional intelligence as well as imagination. For example, I have chosen happiness, coping with grief, anti-racism, cooperation and the connection with nature as topics. In my eyes, this is a big part of personal development, which we are increasingly forgetting due to digitization and the constant acceleration of life.
In my blog, I write about my travels and the inspiration I found. There are innumerable approaches hidden that should facilitate personal development. I think, the easiest way to improve our planet is, when more people engage and become aware of their value and their impact on a sensitive ecosystem. It's the same system in which our children, grandchildren and great-great-grandchildren have to live in. This works best through consciousness and the willingness to do things with an impact that will only be visible in years: planting trees, for example.
In addition to writing, I spend my time playing billiards and darts, learning languages (currently Spanish) and taking photos. Otherwise, I like listening to music, playing video games or reading. Still, I prefer to spend my time outdoors. My favorite things are sunbathing, swimming, sitting around a campfire, archery and running, and most recently gardening.
Have fun browsing my homepage. You are welcome to leave a comment, write in my guest book, or contact me via email or social media. You'll find the corresponding buttons at the bottom of the menu on the left. Below, there are some pictures of me and my partner Theresa.
Have fun!
C-L
Suiting up with Theresa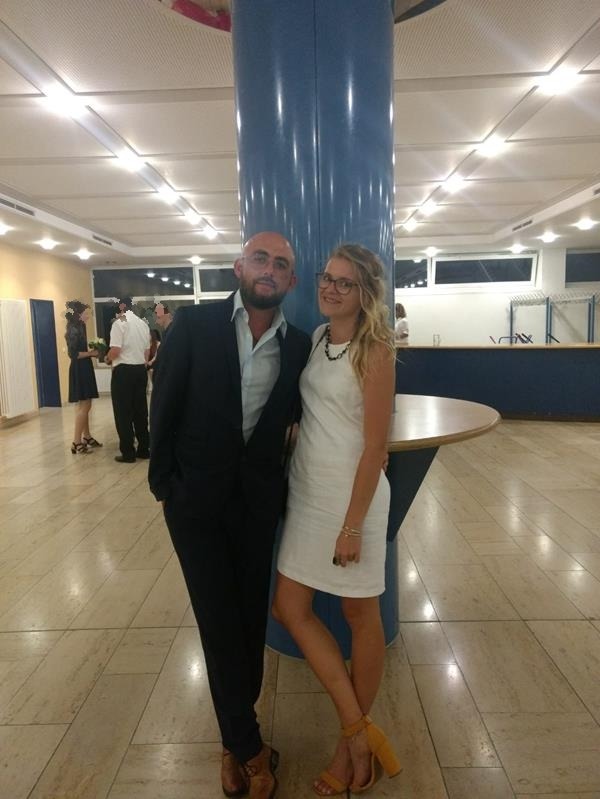 Our favorite Cafe in Essaouira in Morocco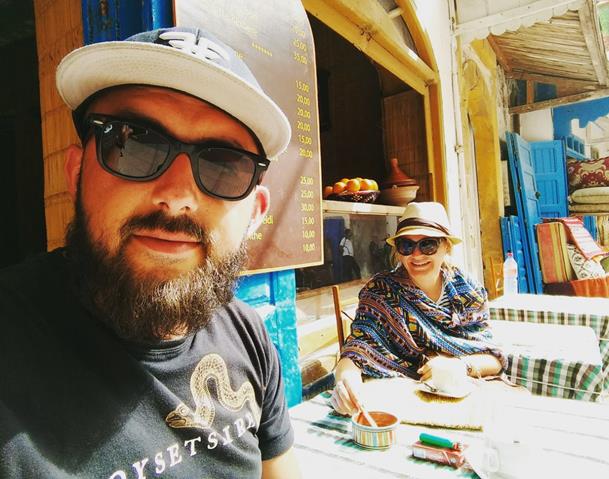 Walkies in Spain – I like dogs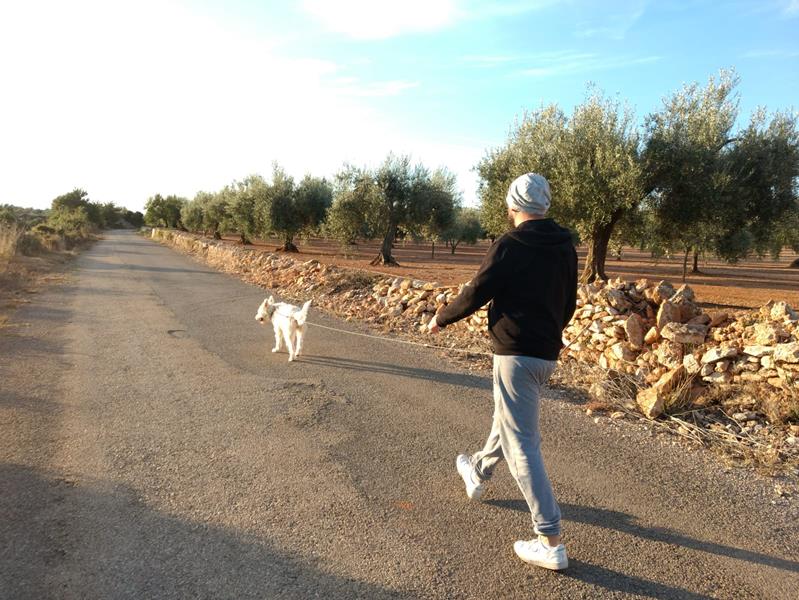 In Girona in Spain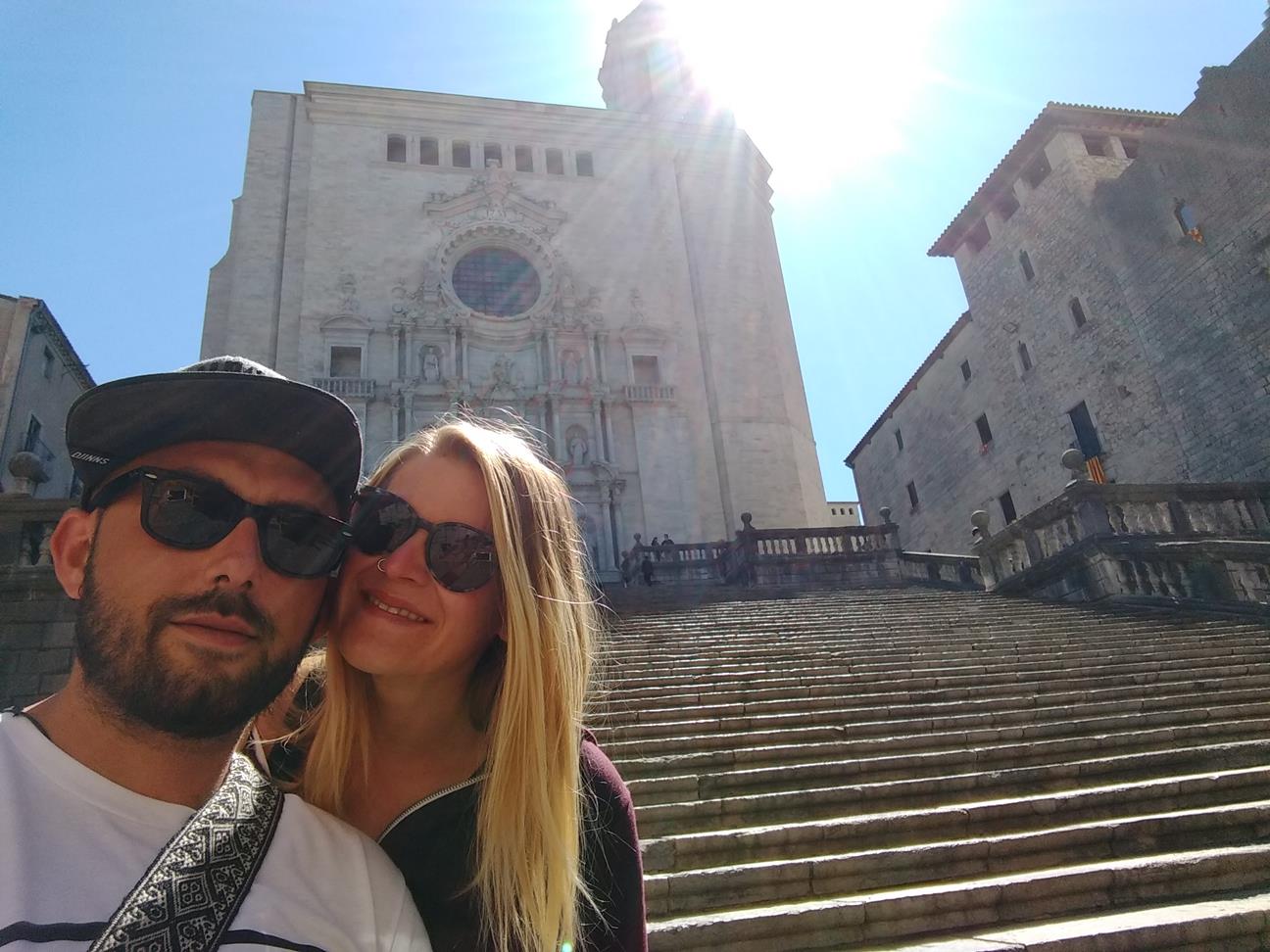 In Marrakesch at the Djema el Fna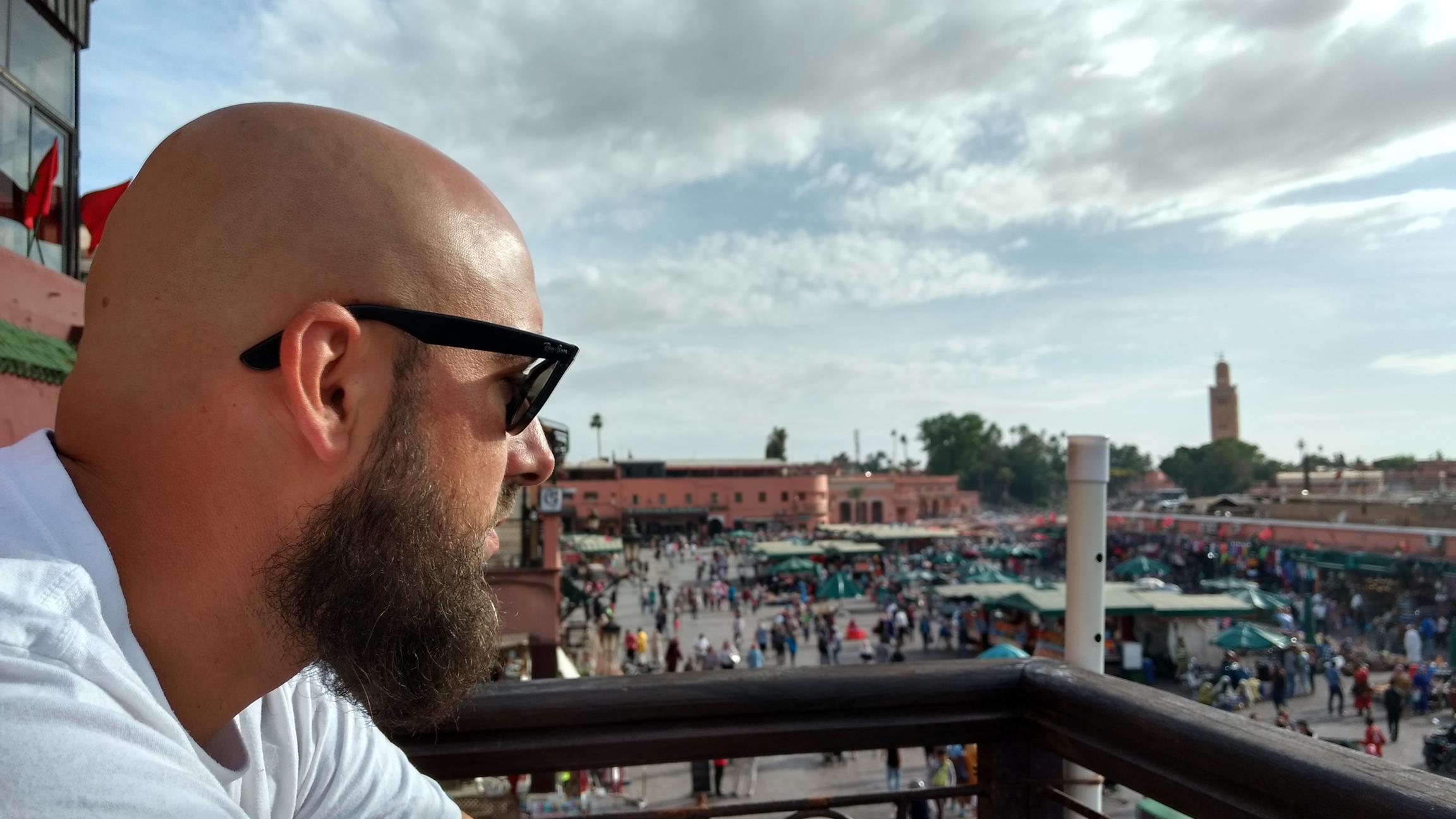 The blue city Chefchaouen in Morocco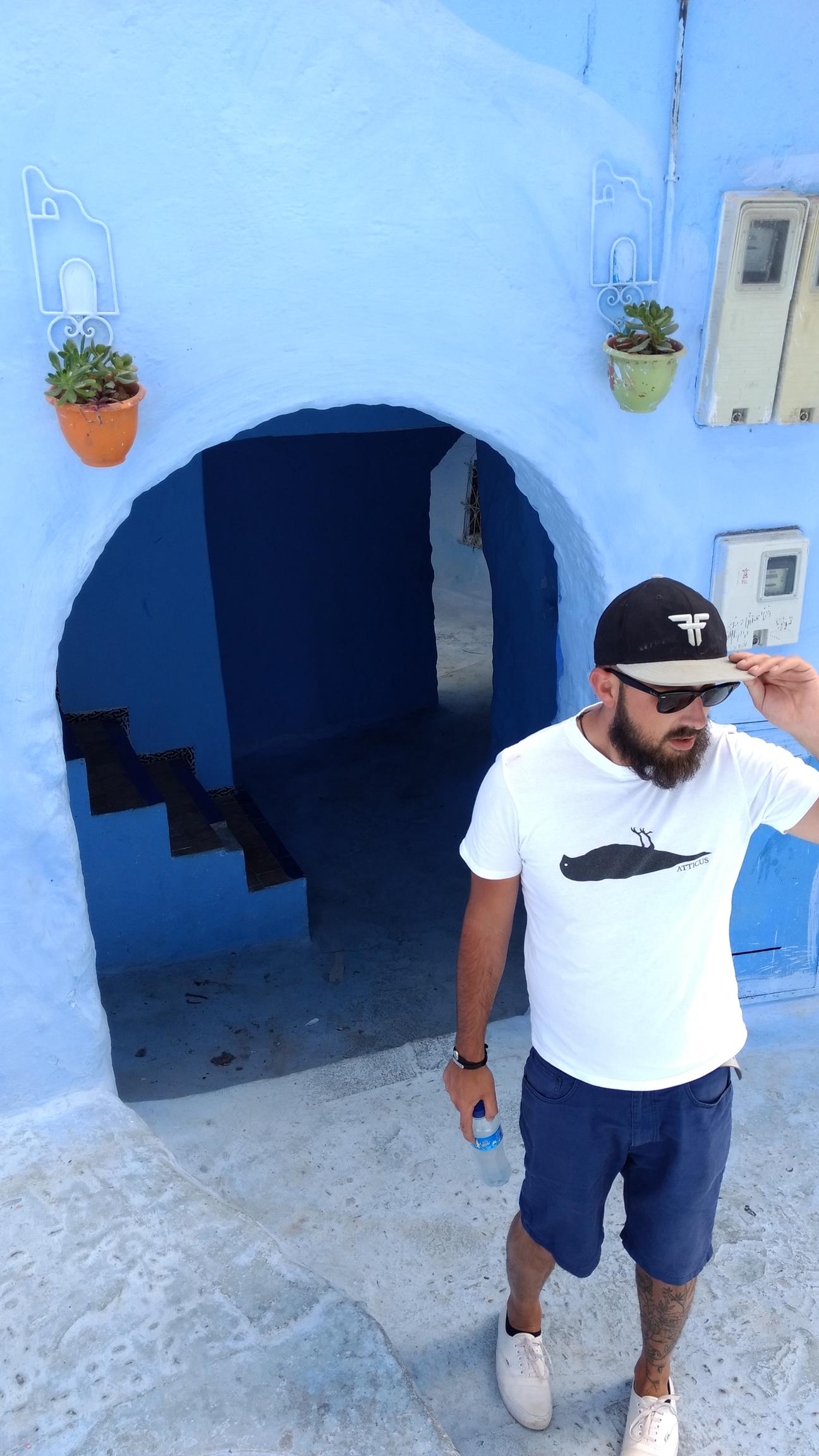 In Timisoara in Romania at the market place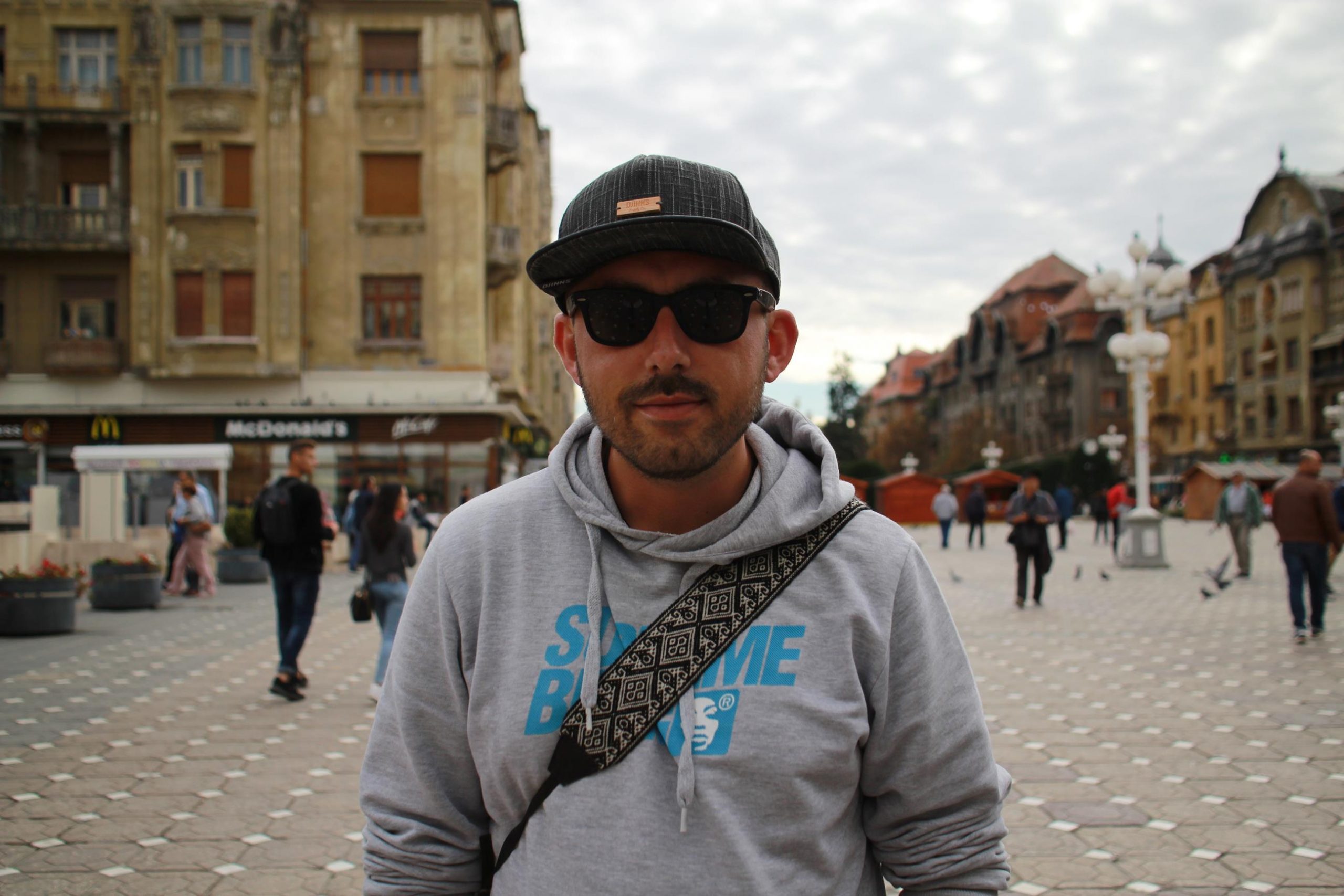 In Linz in the Ars Electronica Center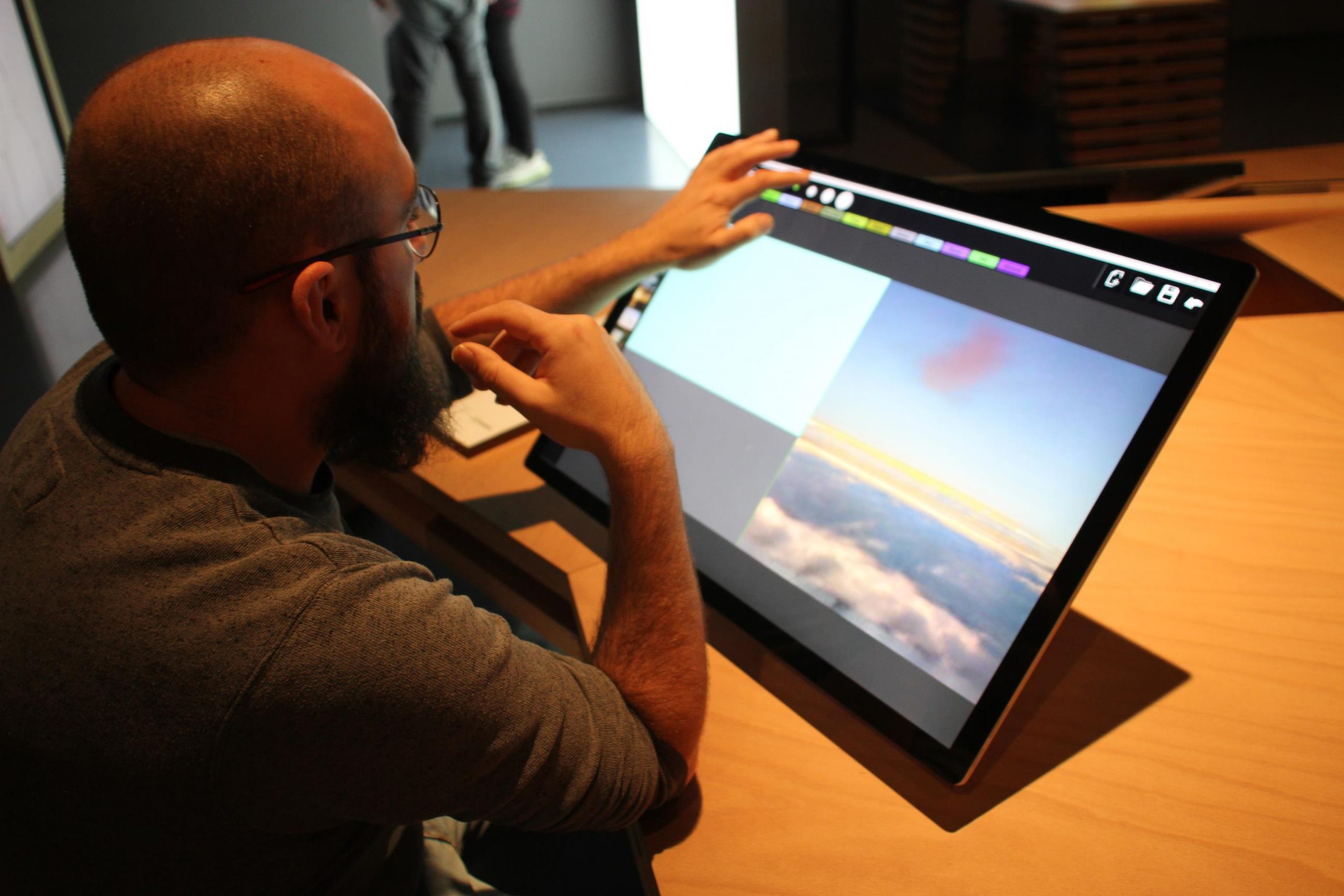 The Traunsee (Traunlake?) in Austria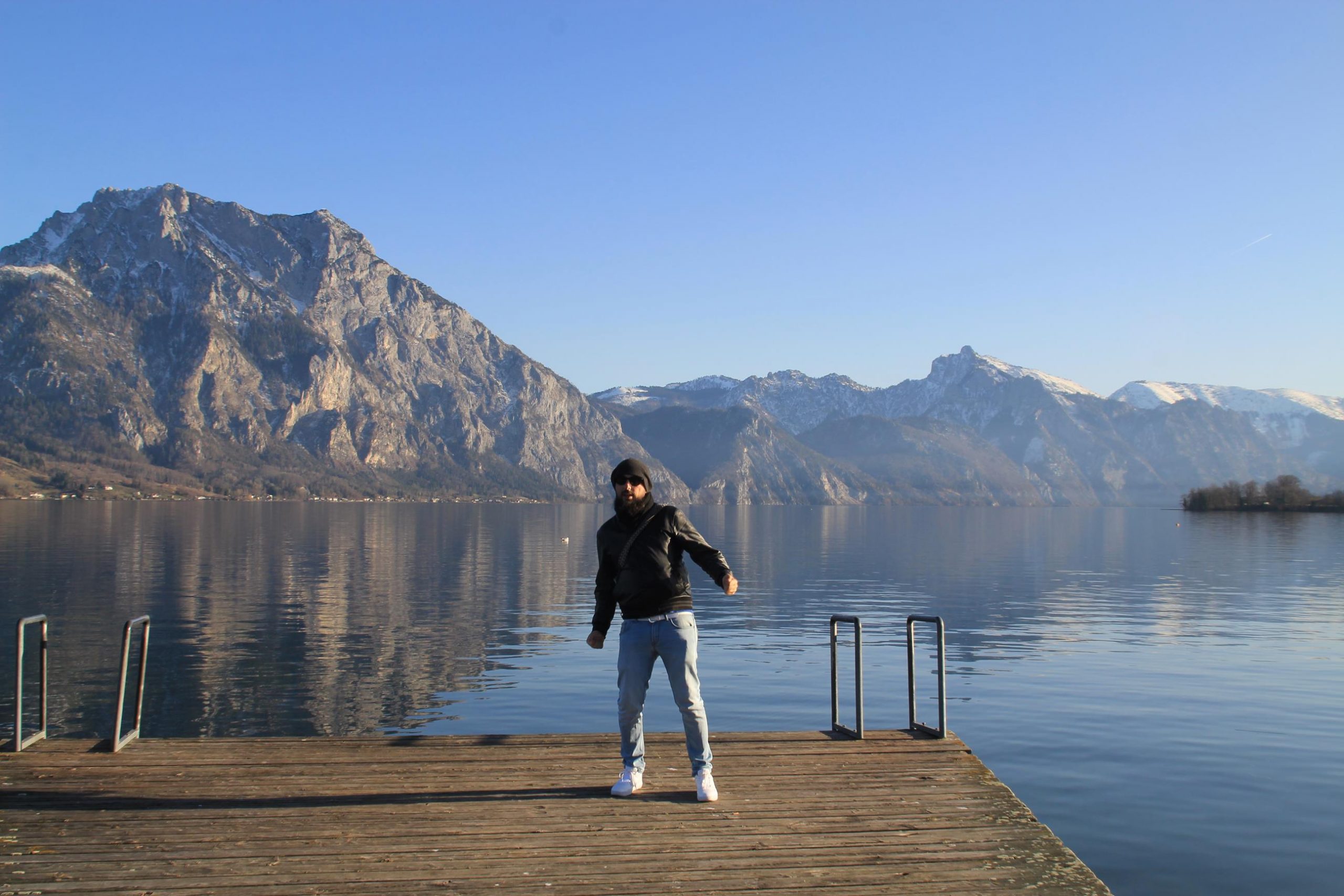 I love cats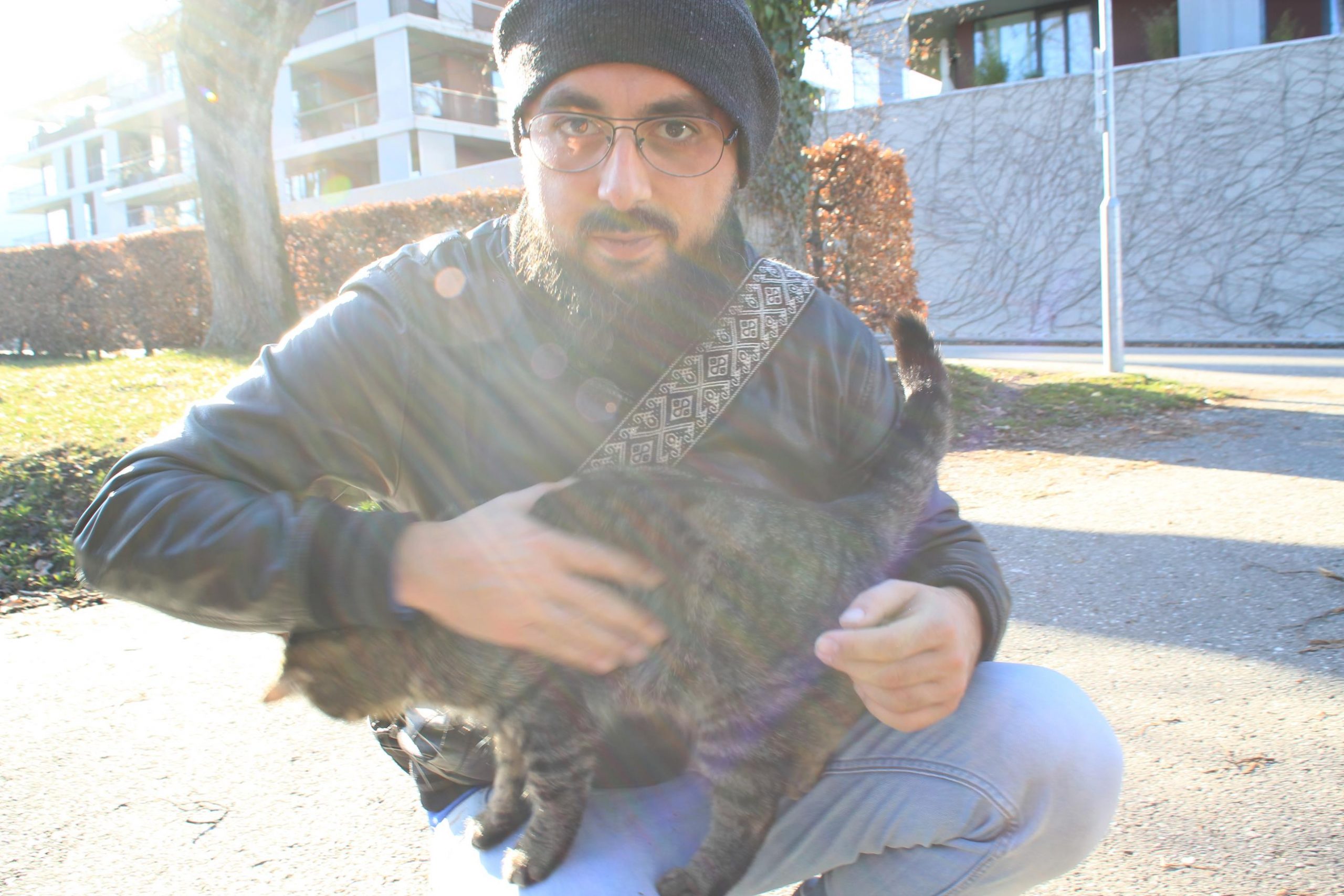 And I like bids – Benicarlo, Spain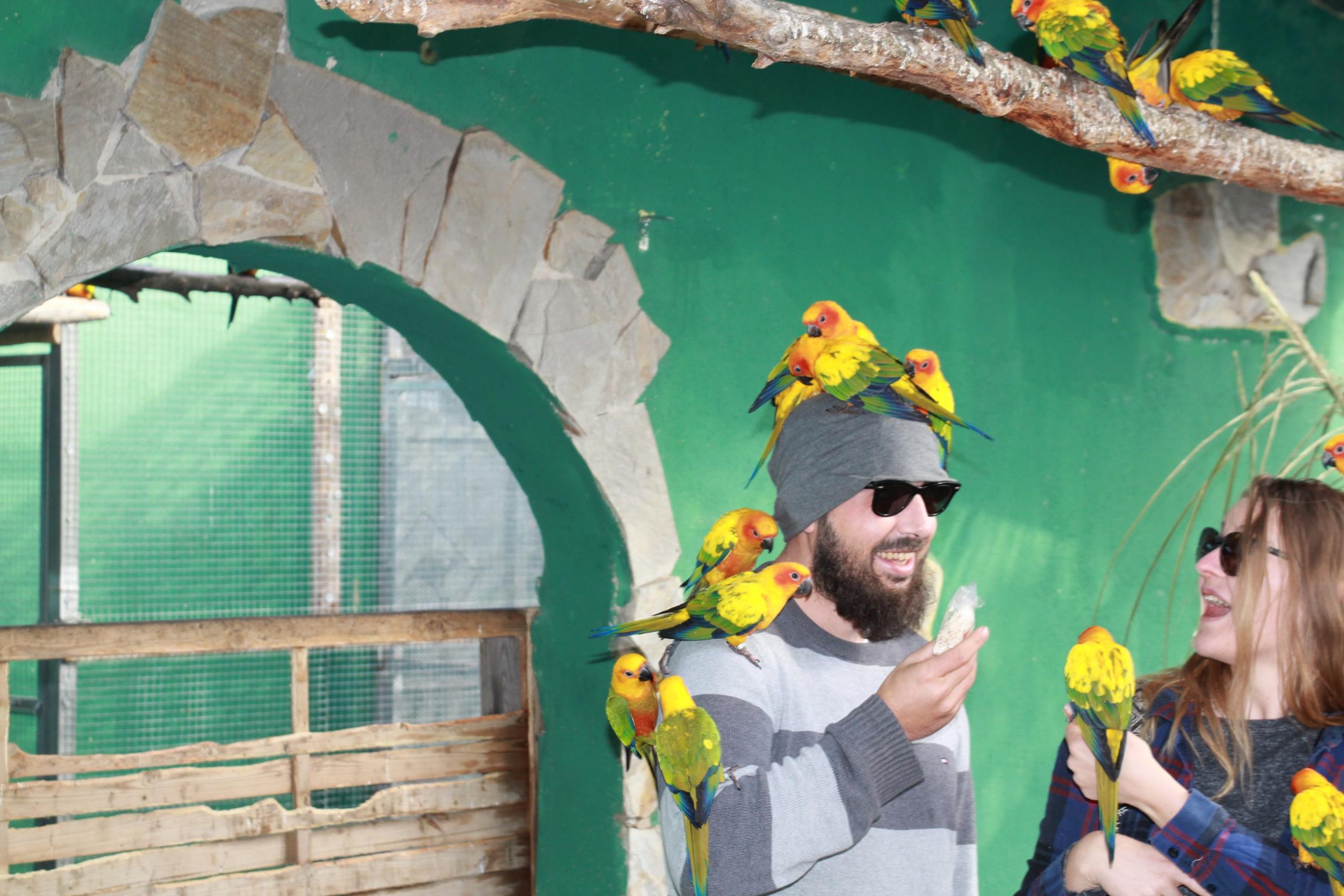 Ok, I like all animals – Iguanas in the Caribbean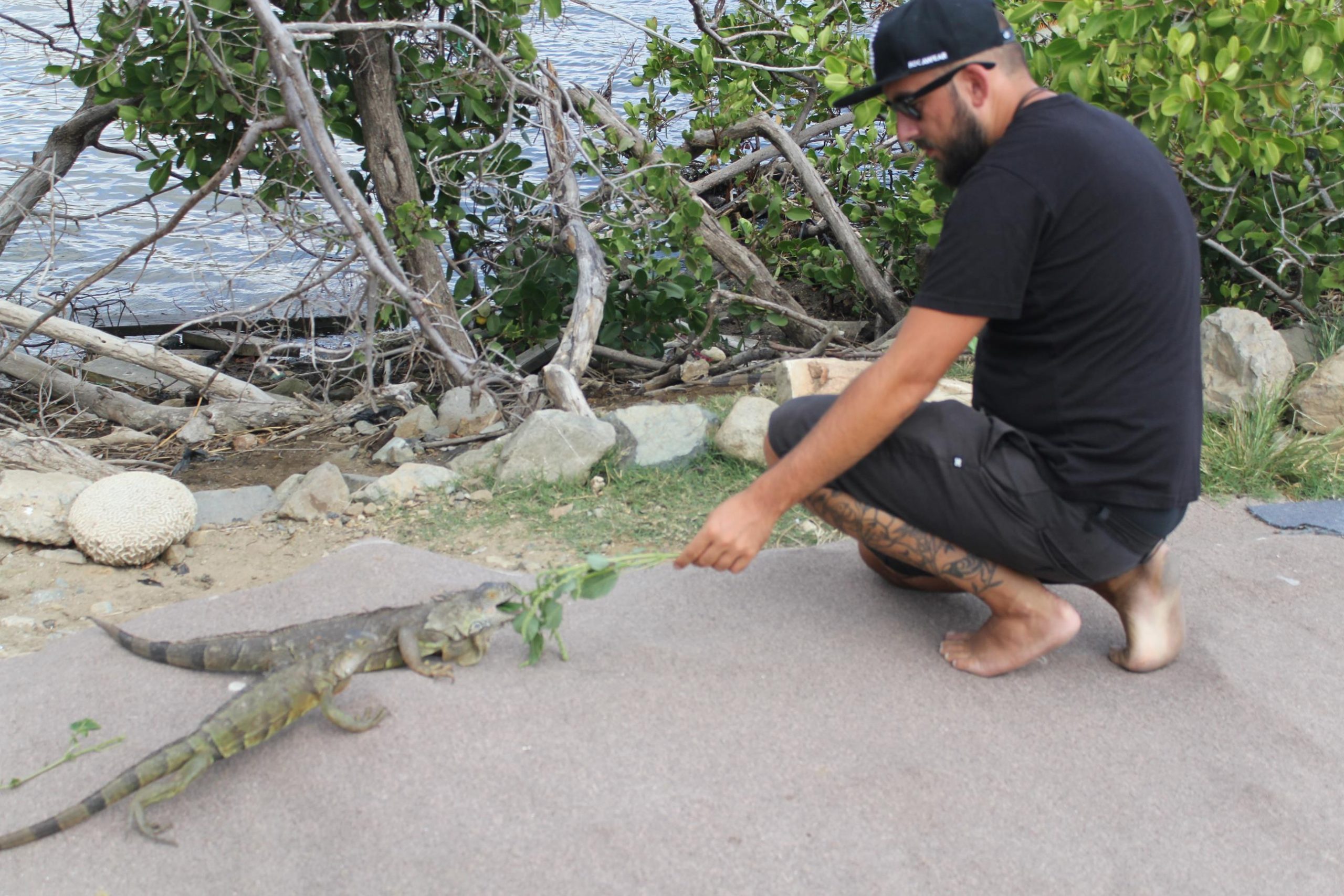 Feeding pigeons in San Juan in Puerto Rico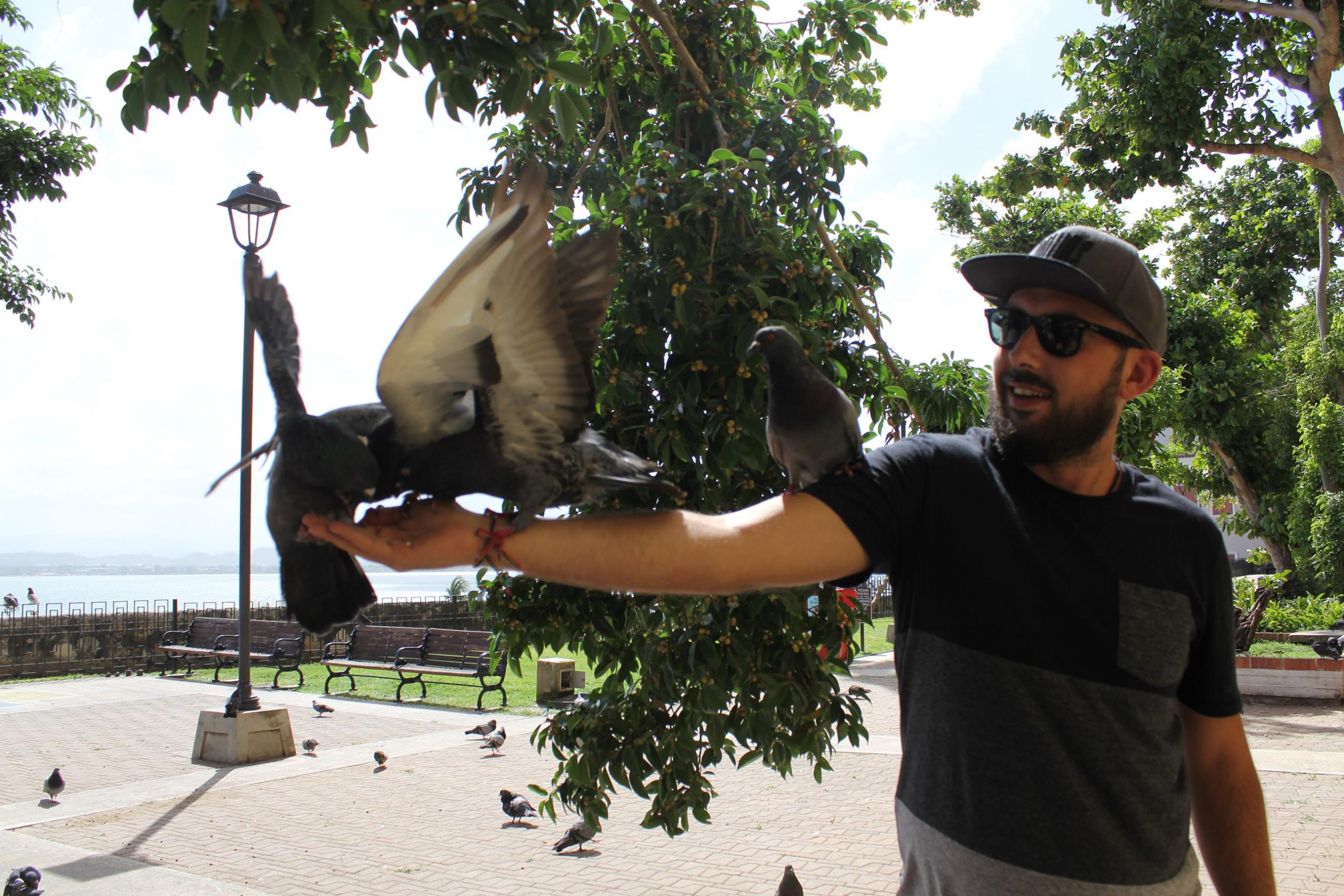 In Budapest – I meanwhile smoke onyl rarely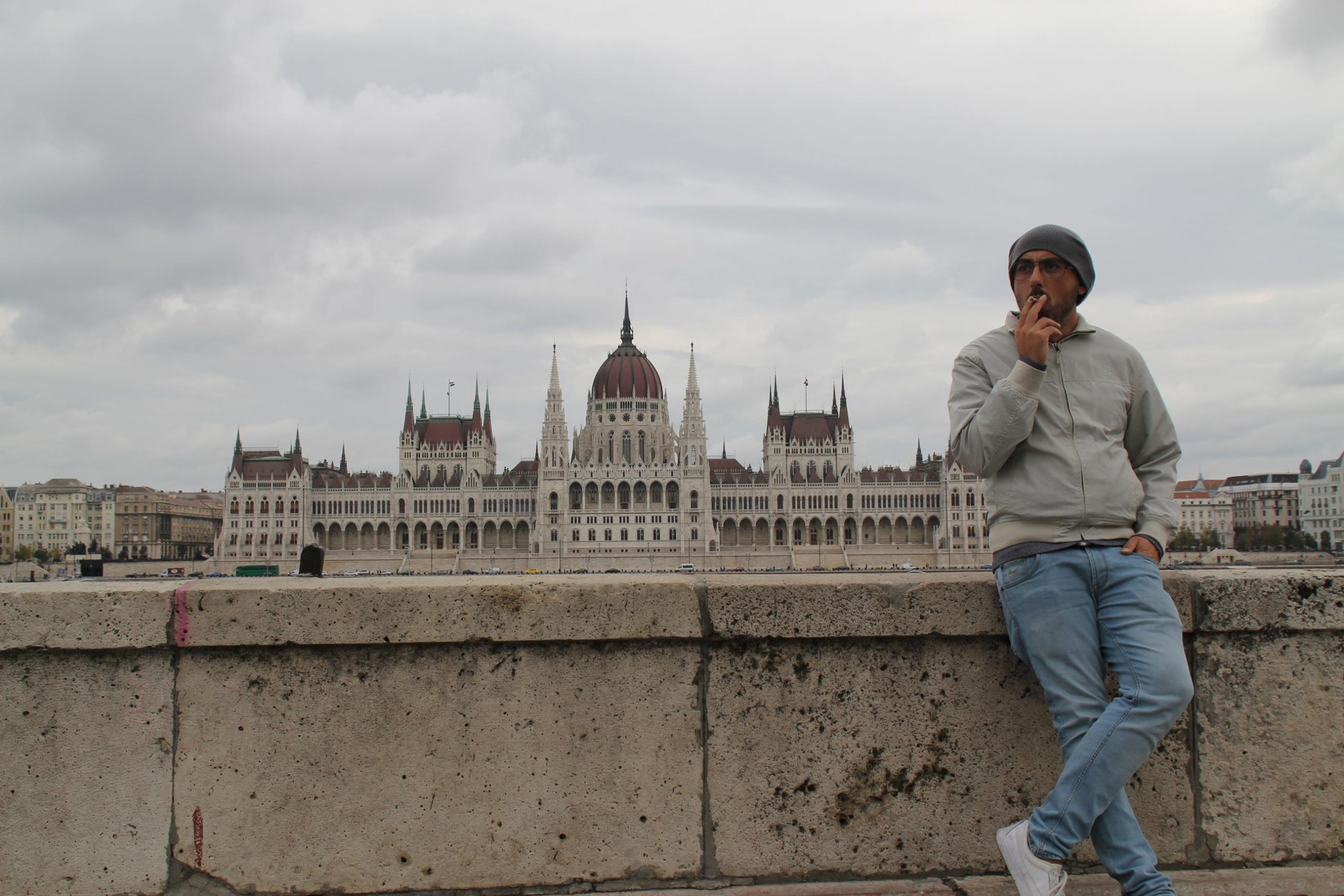 Shorttrip to Denmark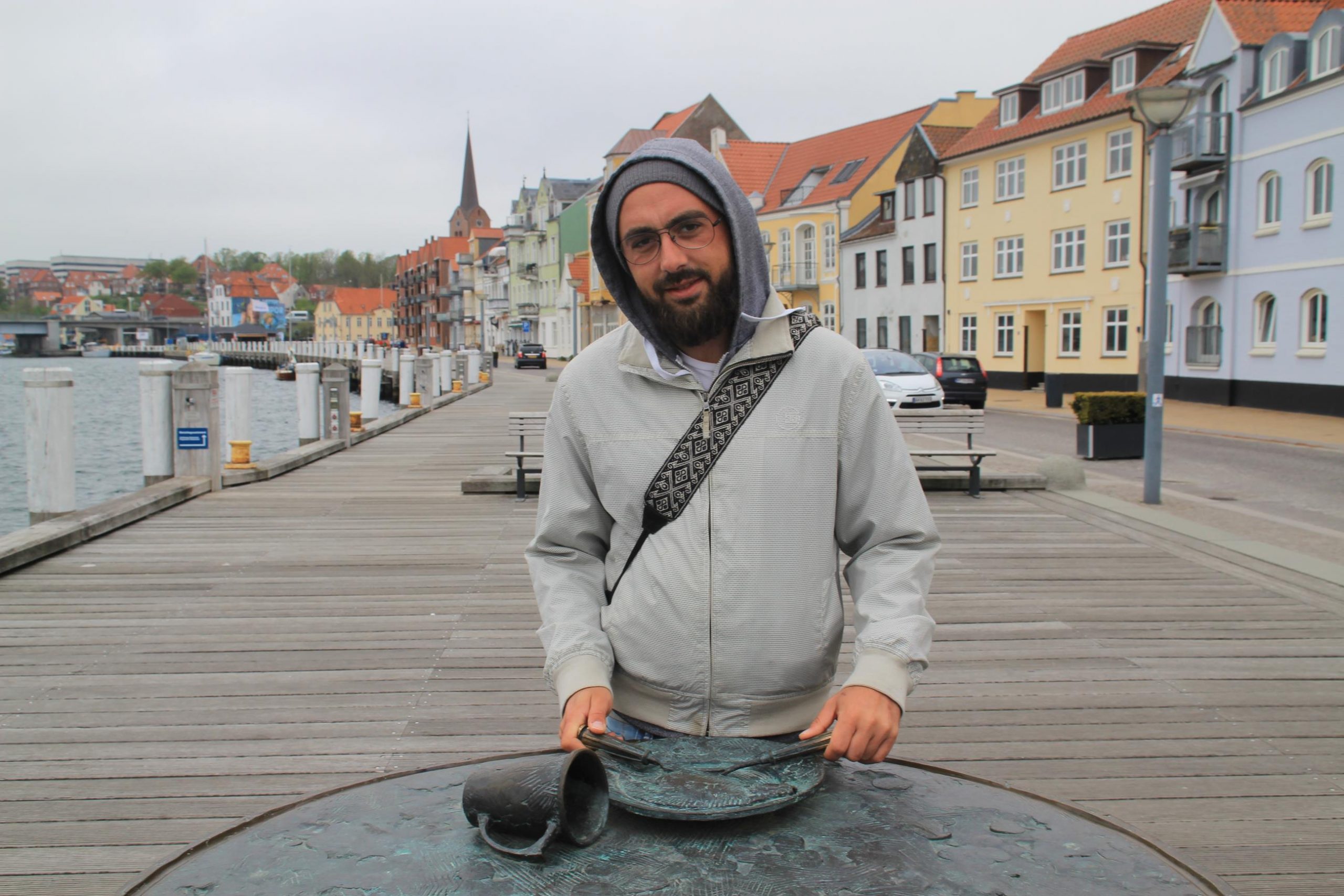 In the Amazon in Ecuador – completely unprepared for a hike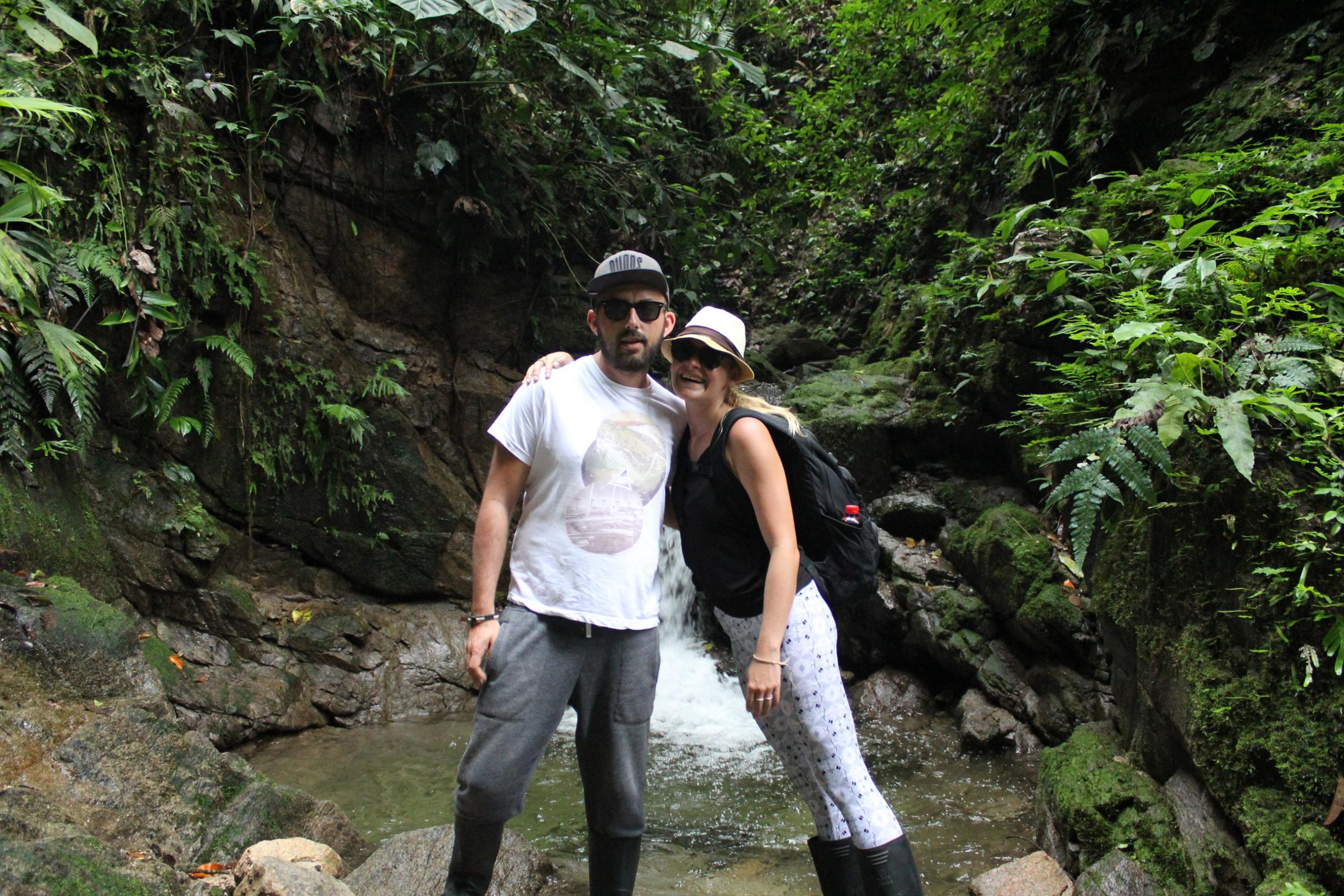 The Wynwood Walls in Miami