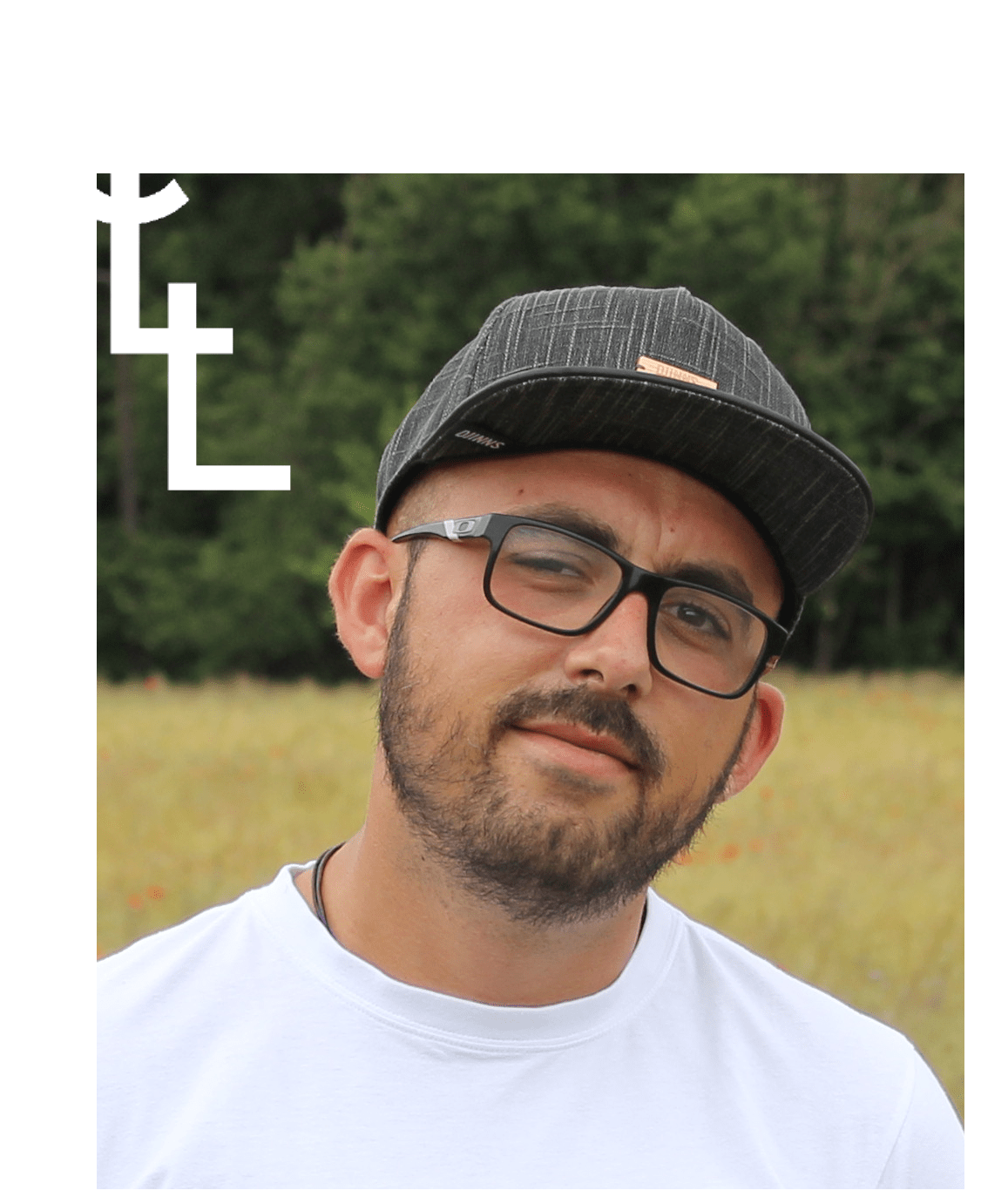 Hello!
---
My name is Christian-Lothar Ludwig,
---
I was born in Romania in 1986 and moved to Germany as a child. Professionally, I worked as a CNC machine operator and in project- and process engineering. Due to personal circumstances, I got unemployment at the beginning of 2017. While I was searching for a new task, I sat down and started to write. Only than I found out how I enjoy making up stories. It doesn´t matter if it's a short poem, a book or a simple speech for a birthday.
In addition to writing, I enjoy traveling, photography and billiards or darts. Otherwise, I listen to a lot of music and watch a few TV-series. My favorite is to spend time outside, mainly sunbathing, swimming or sitting at a campfire.
Have fun browsing my blog or reading the sample of my book. Feel free to leave a comment in the guestbook or contact me by e-mail or social media. The buttons are located downward on the left hand side
---
Enjoy reading!
C-L.